Catering Solutions in Monaco & French Riviera
MONACO RECEPTIONS®, your Top gourmet caterer selection in Monaco and the French Riviera.


First Class Organisation & Monaco Receptions, brands of Monaco Star Events
As specialists in catering events from Monaco to Cannes and Saint Tropez, Monaco Receptions invites you to indulge in a culinary delight to accompany your event.
Original venues, elegant decoration, personalised menus created by our chefs and entertainment can all be organised for your Private and Corporate events.
Our services

• Catering services for private and corporate events in Monaco and the French Riviera
• Venue search
• Personalized menus in collaboration with our chefs and partners
• Decoration of your Hospitality venue
• Entertainment
• Supply services of catering and kitchen staff
• Reception furniture rental
• Logistics

News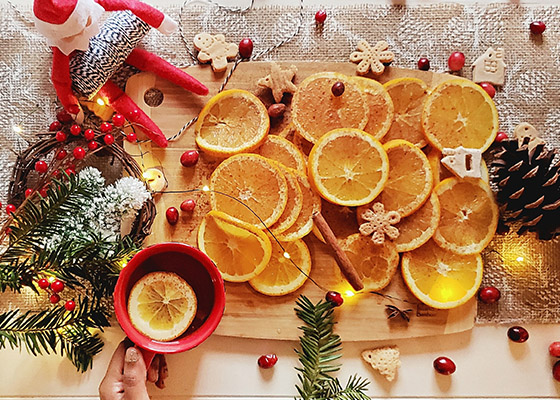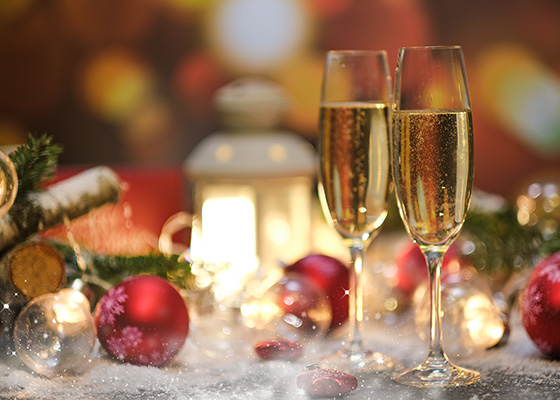 Vernissage Cocktail - October 2020
Cocktail party for the opening of Charles Fréger's exhibition "Monaco portraits filmés" in the exhibition hall of Quai Antoine 1er.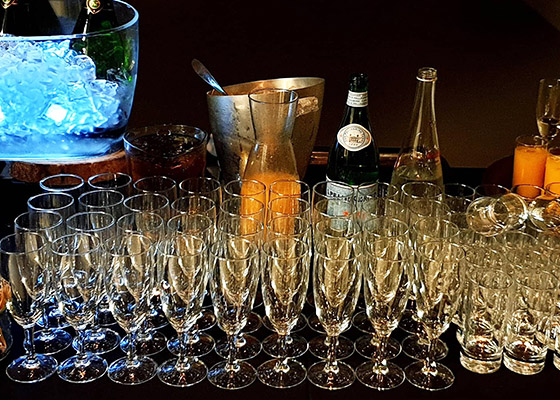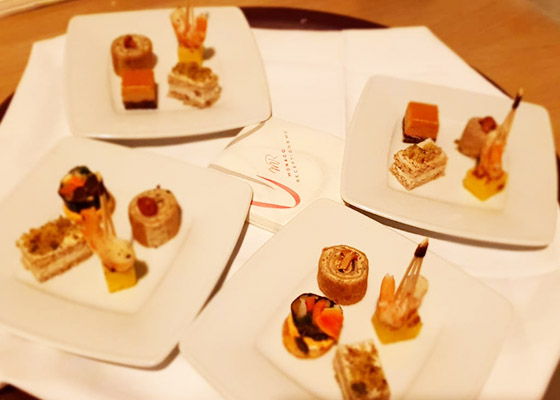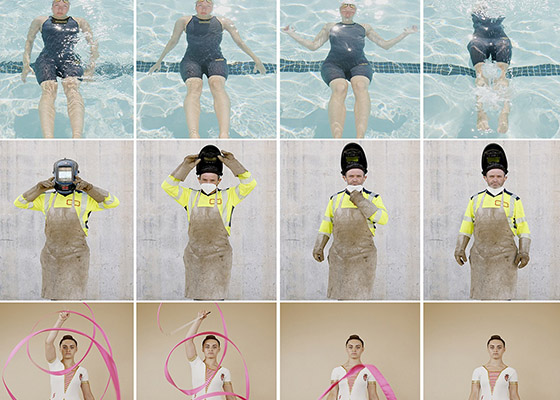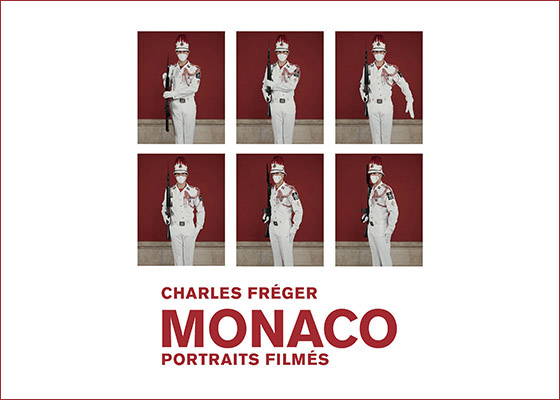 Private Concert - February 2020
Private concert in an apartment, as part of "Festival du Printemps des Arts de Monte-Carlo". A real gourmet and musical moment.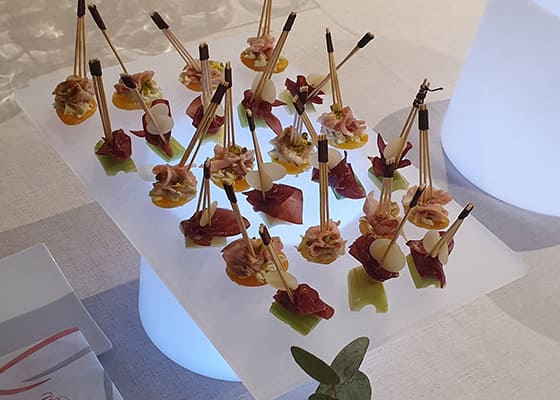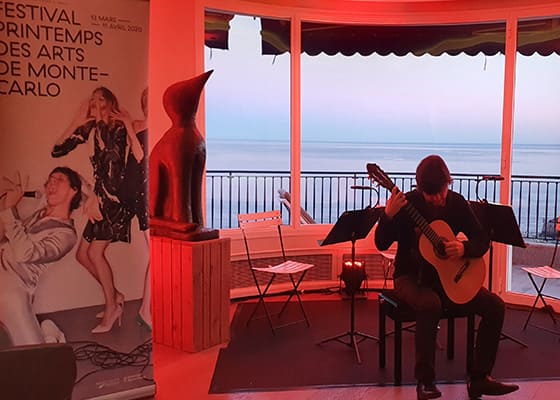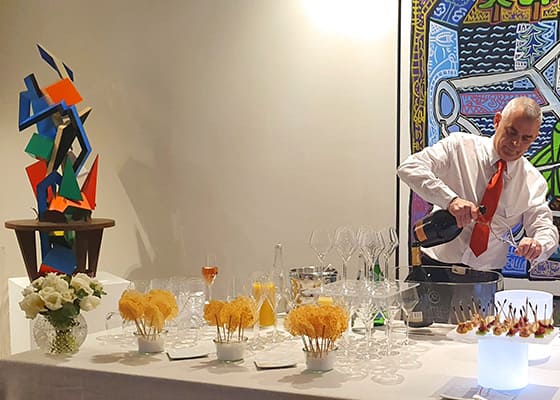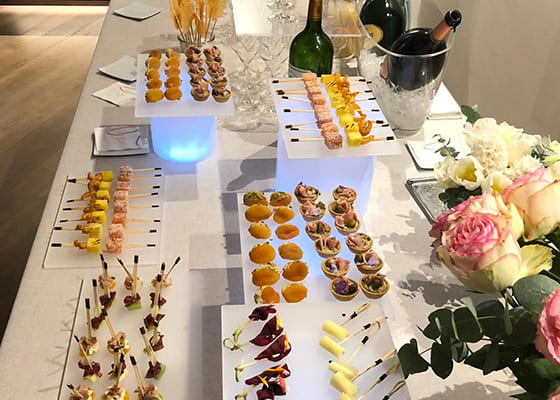 YellowKorner - January 2020
Cocktail at the Art Gallery YellowKorner in Monaco as part as Dario Vella exhibition.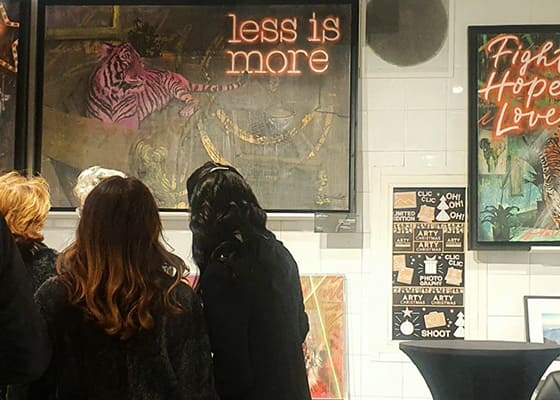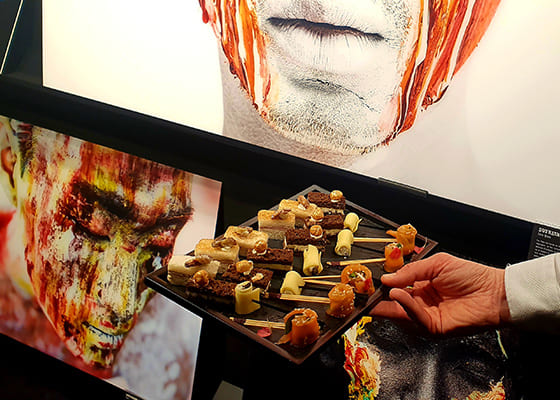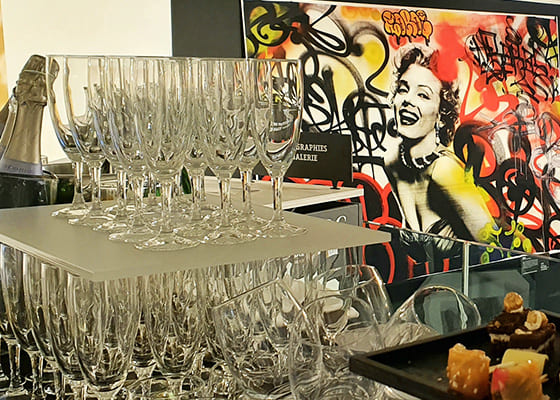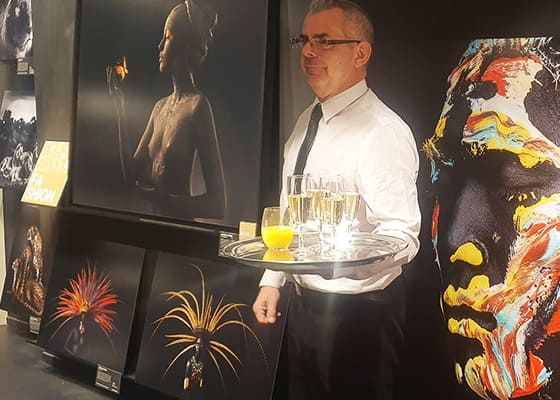 Christian Louboutin - November 2019
Wonderful cocktail at Christian Louboutin store in Monaco.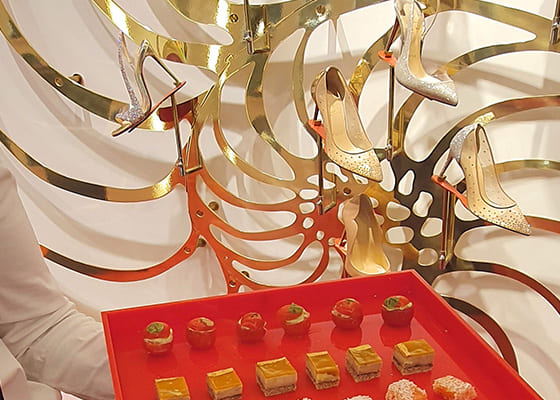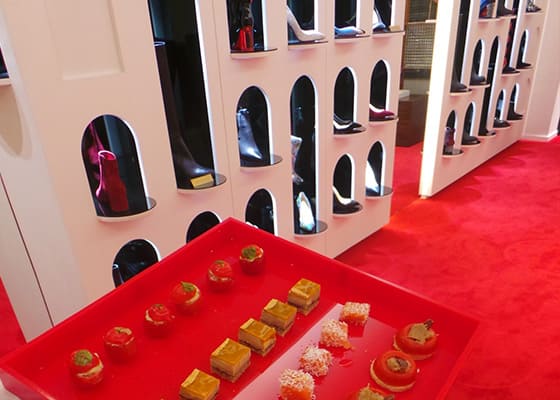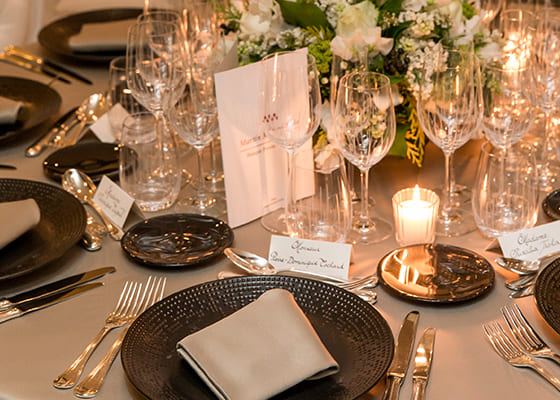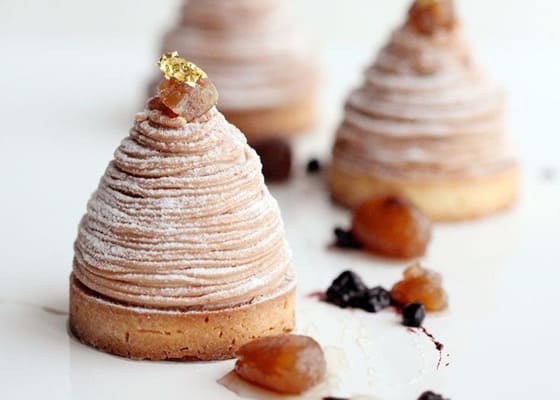 Monaco Business - October 2019
Monaco Réceptions partner of Monaco Business 2019.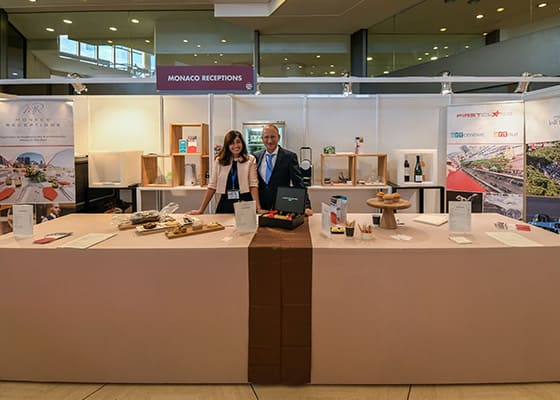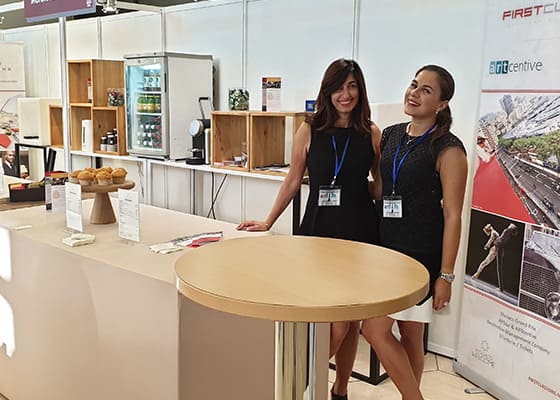 Monacotech - October 2019
Conference & Cocktail with Oussama Ammar. Monaco: Startup Nation.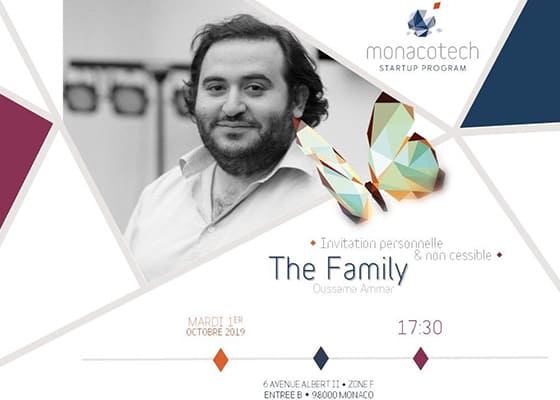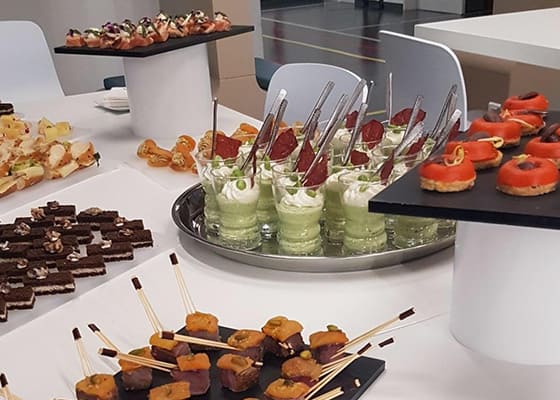 Auction House - October 2019
A real happiness to work in such wonderful places.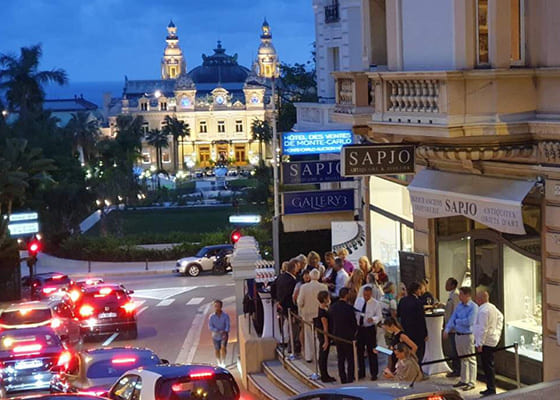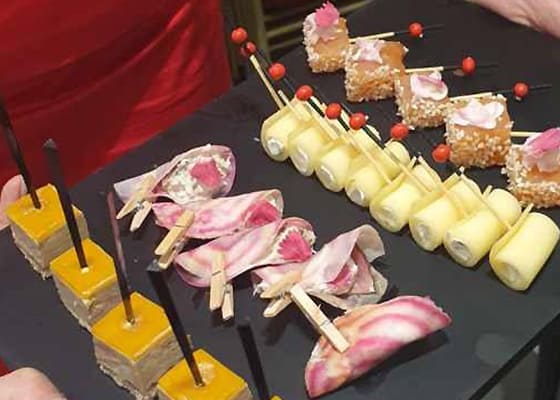 An unusual reception on a construction site - October 2019
For a famous Monegasque promoter.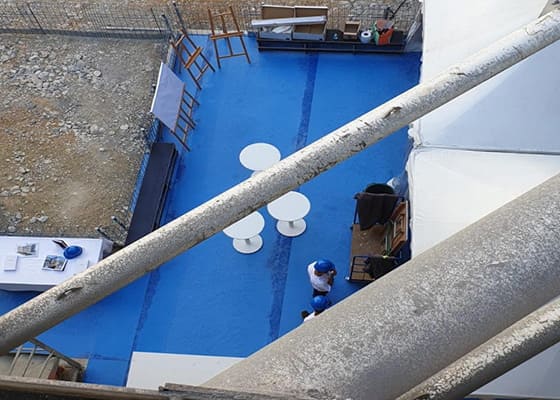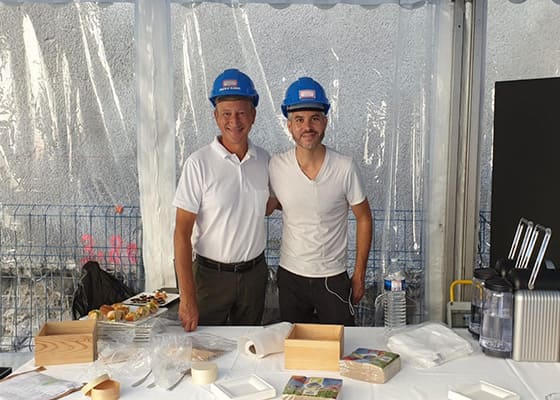 Monaco Yacht Show - September 2019
Private parties and cocktails organized by Monaco Receptions during Monaco Yacht Show exhibition.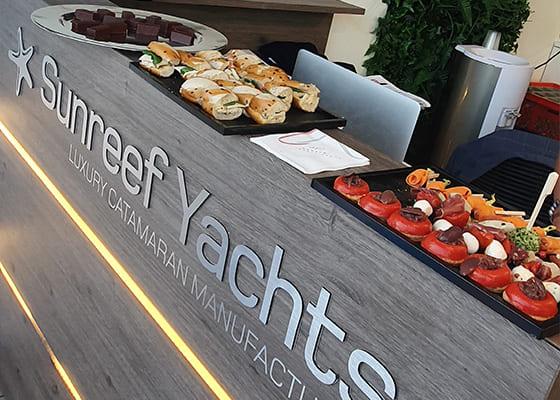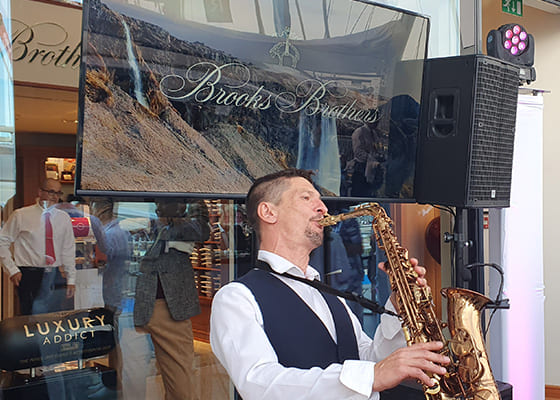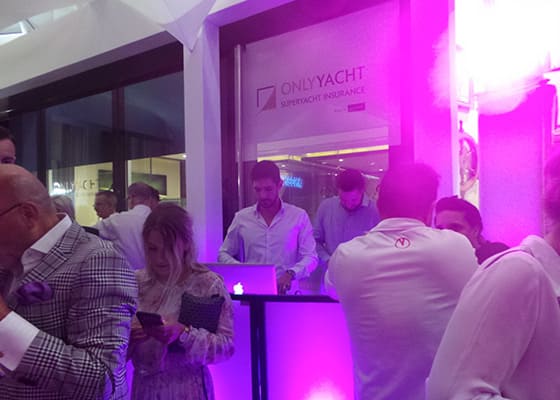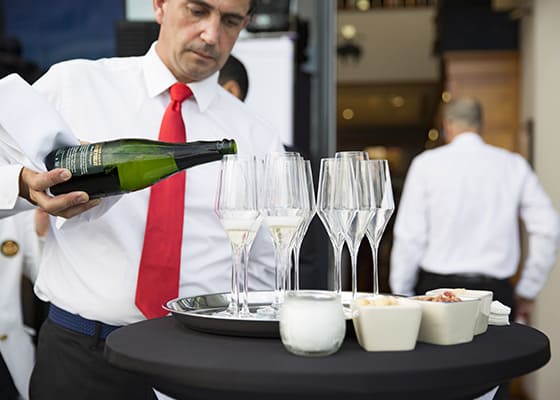 They have trusted us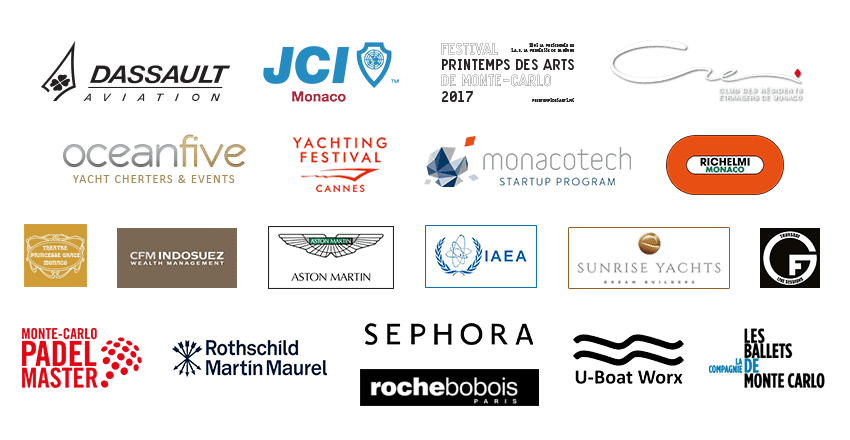 Newsletter

By entering your e-mail, you agree to receive our commercial messages.
You can unsubscribe at any time by contacting us.