News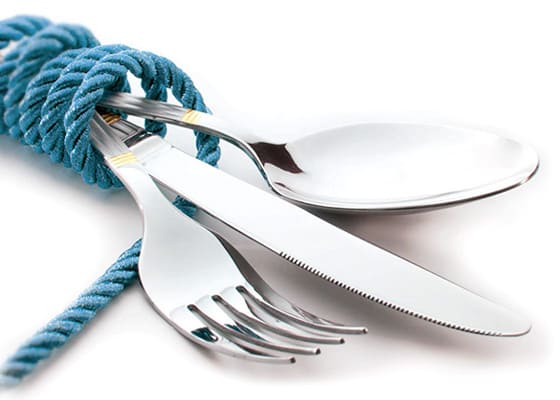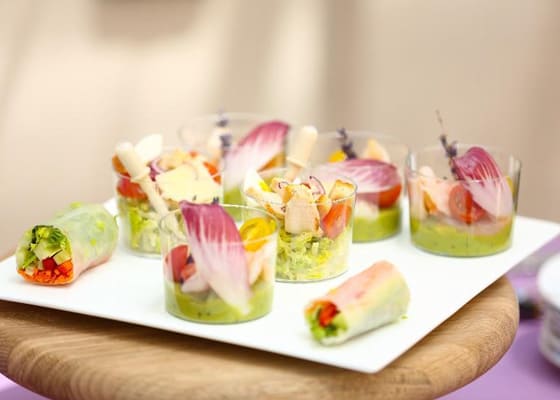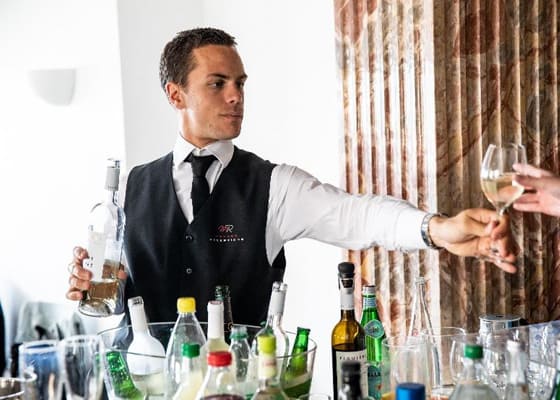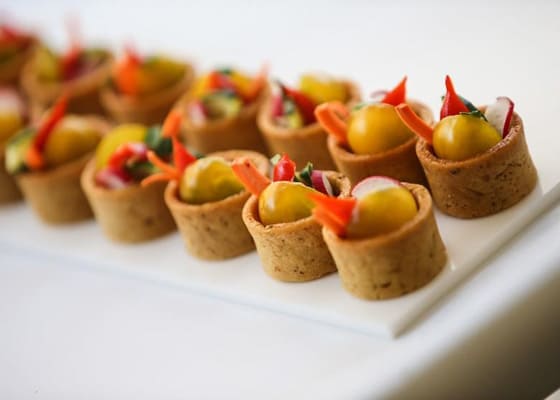 Private Dinner - July 2019
Summer lavander dinner in a beautiful setting.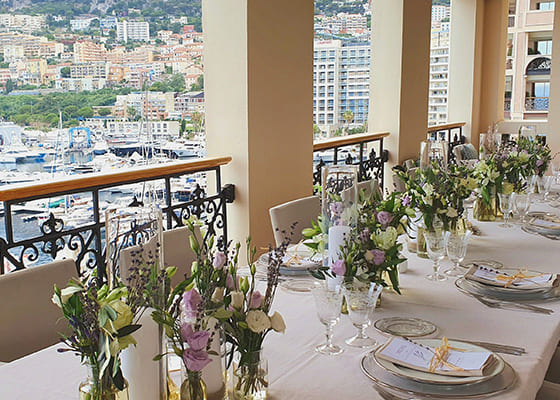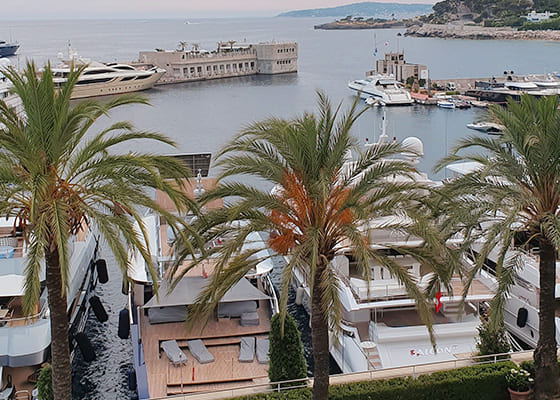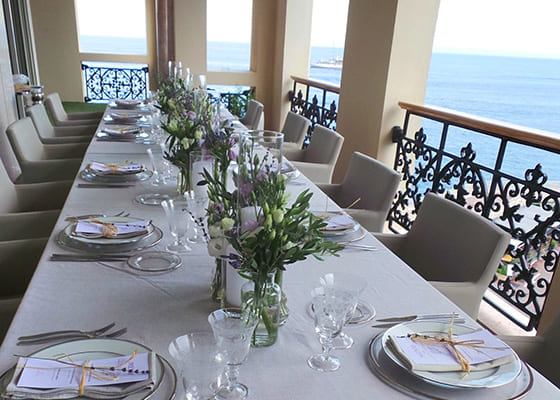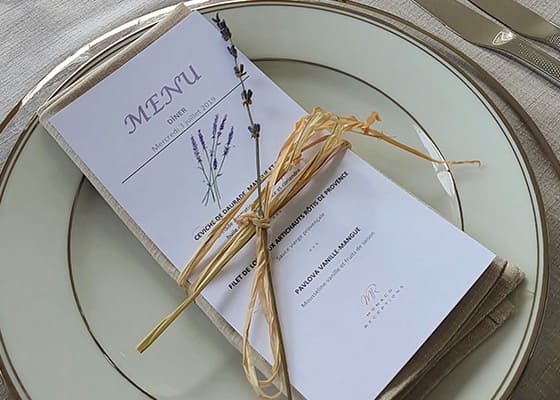 Jardin Exotique de Monaco - June 2019
Cocktail dinner and culinary show in the prestigious Jardin Exotique which overlooks Monaco.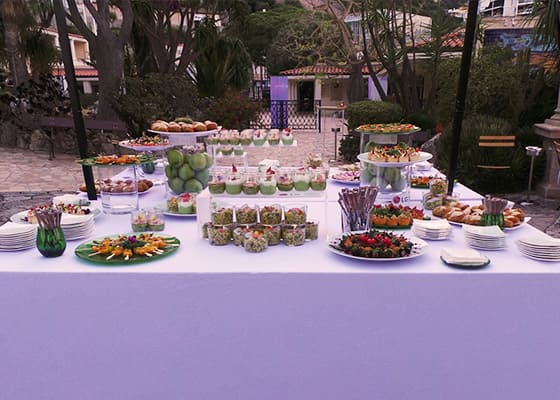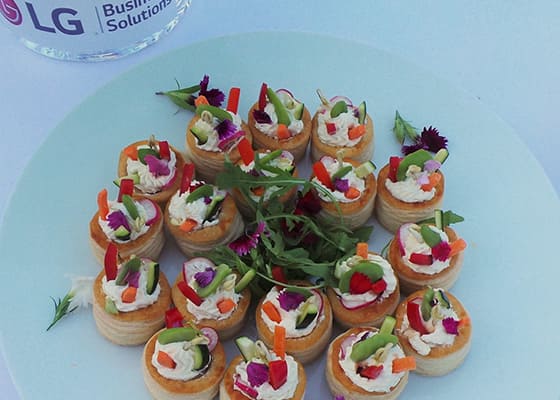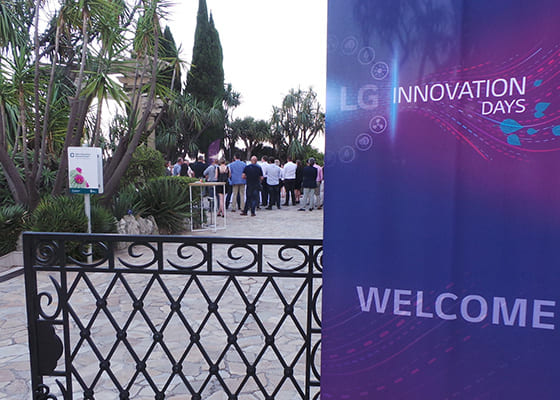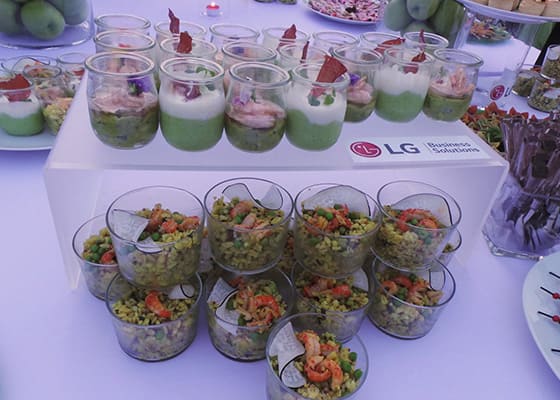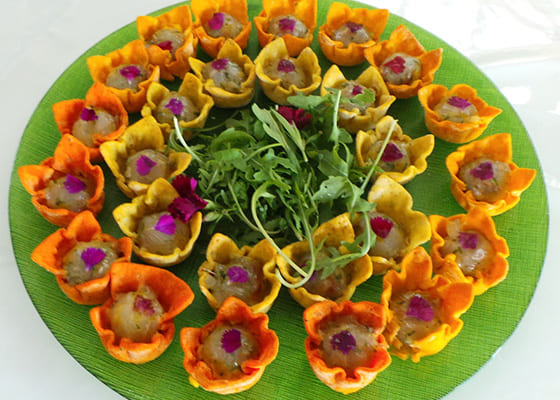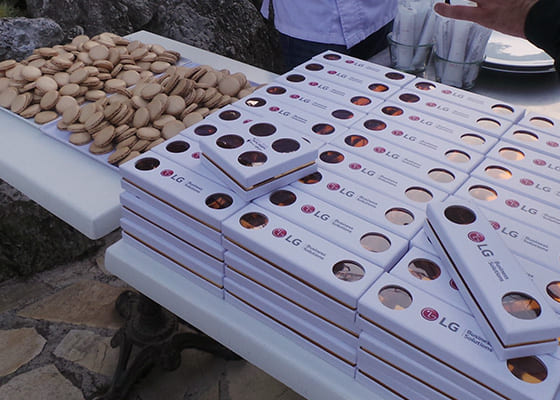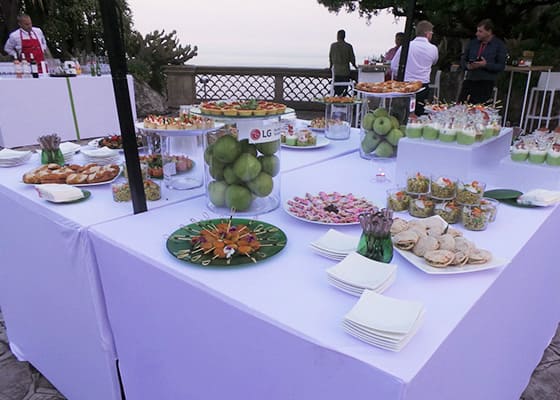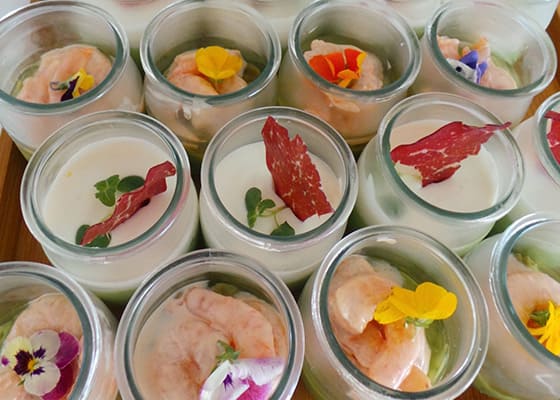 76th Monaco Grand Prix - May 2019
Monaco Receptions and First Class Organisation at Formula 1 Monaco Grand Prix 2019.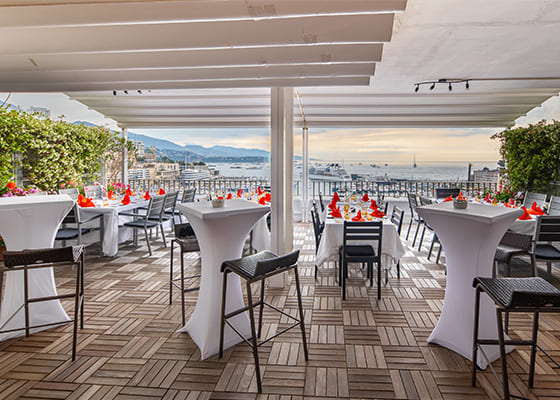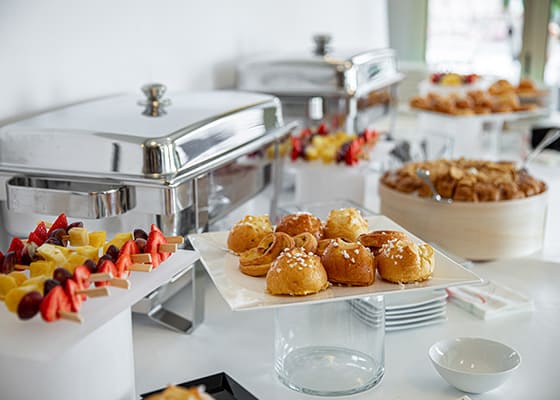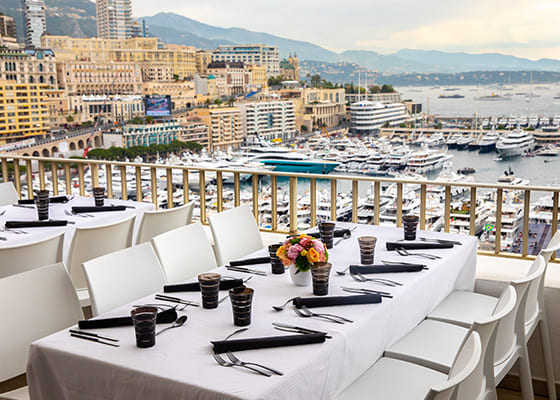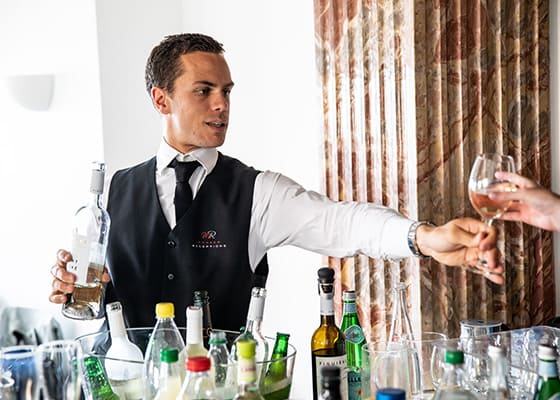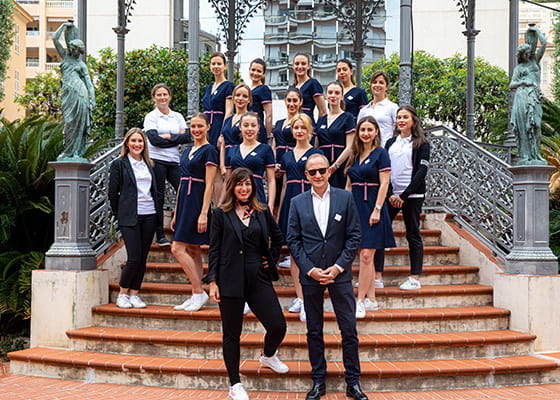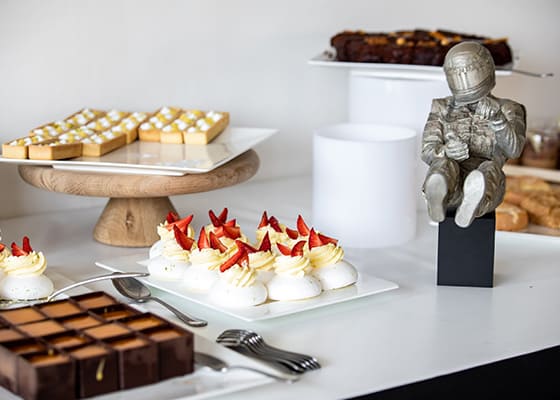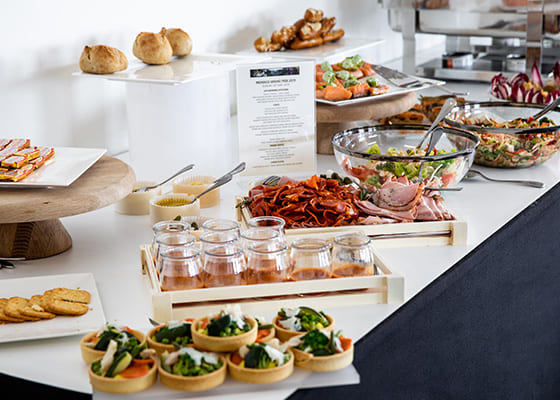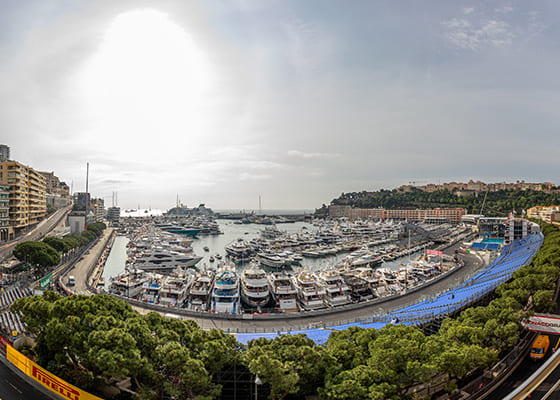 3rd Monaco EPrix - May 2019
Monaco Receptions & First Class Monaco Hospitalities.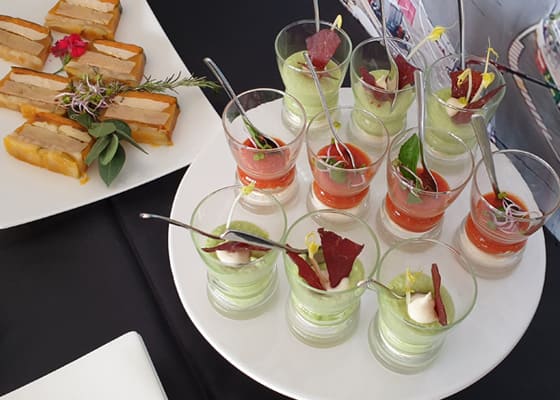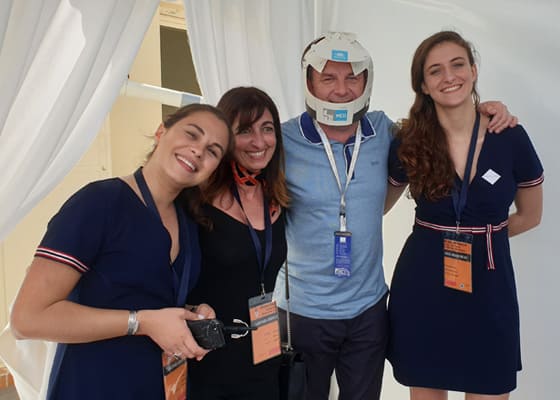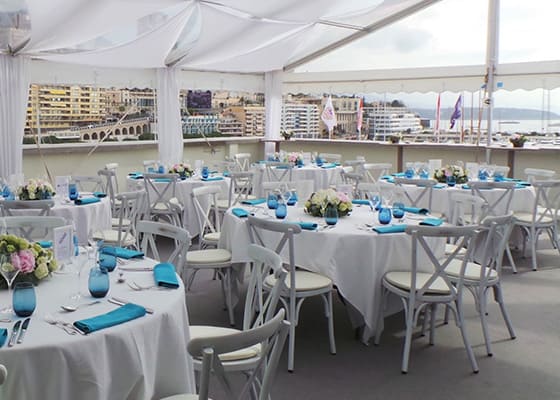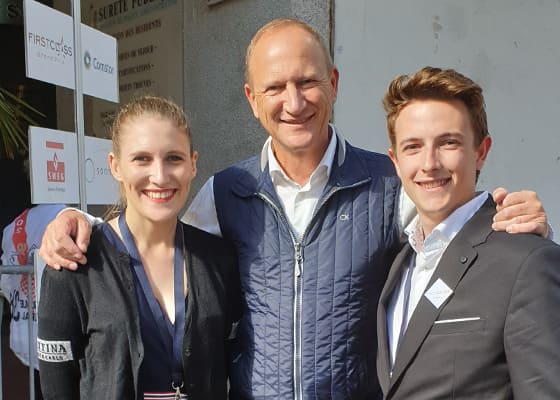 Monaco Old Private Mansion – April 2019
Table Arts by Monaco Receptions for a special Diner in a Private Mansion in the Principality.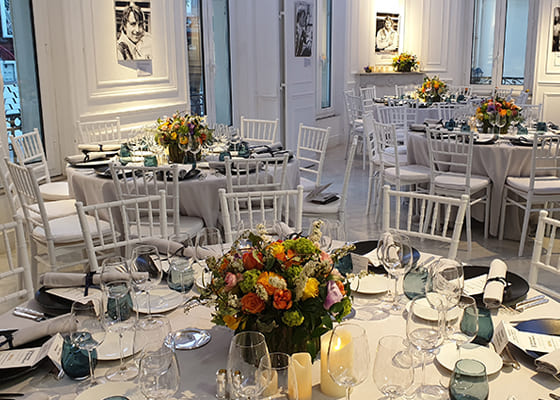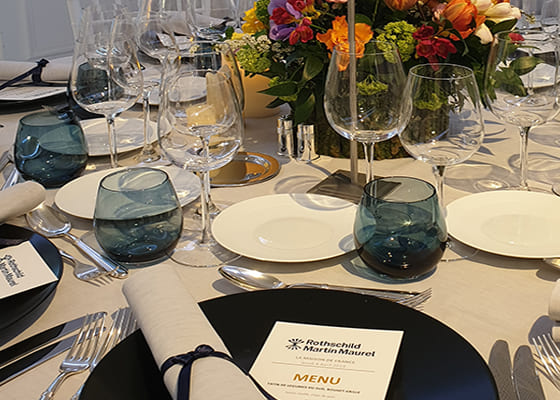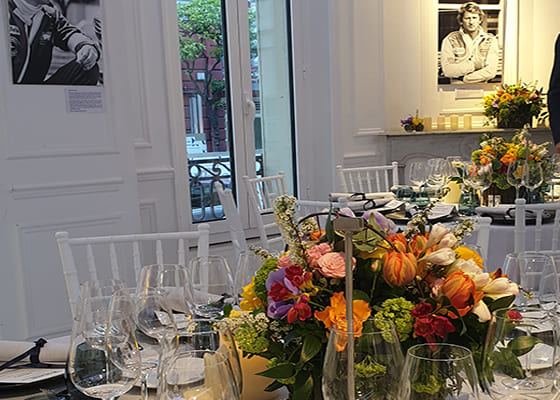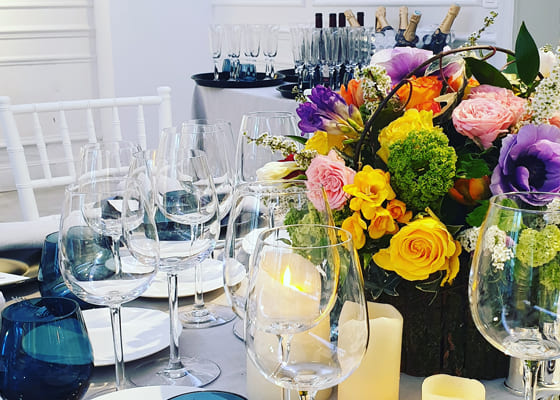 Oceanographic Museum of Monaco – March 2019
Glamorous 300 guests Dinner served by the Monaco Receptions Team.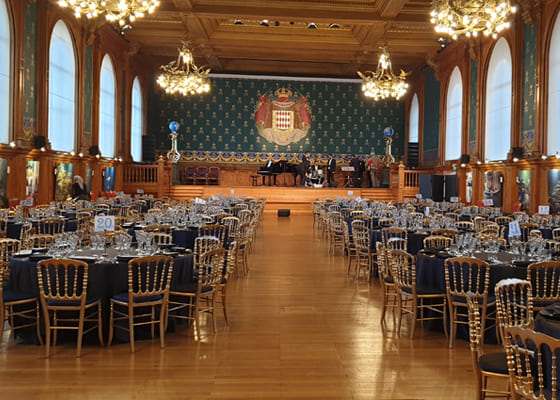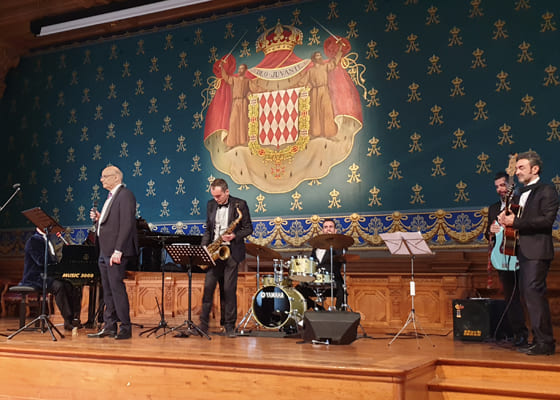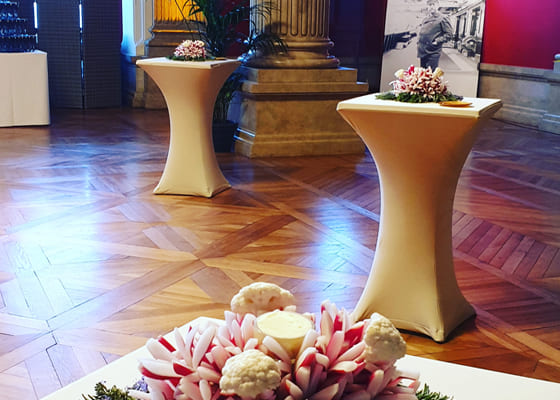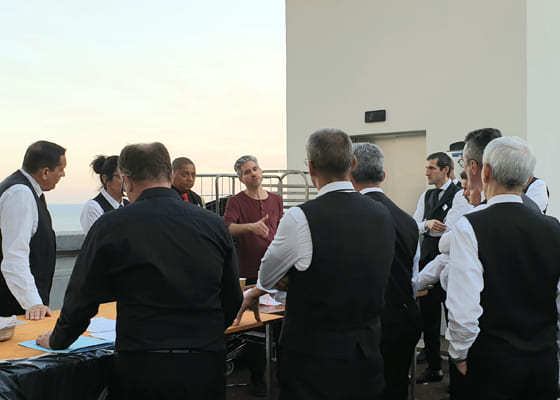 1st anniversary of MonacoTech – December 2018
MonacoTech, the incubator for start-ups and innovative project promoters, has chosen Monaco Receptions to celebrate its first anniversary with a cocktail gathering nearly 150 guests.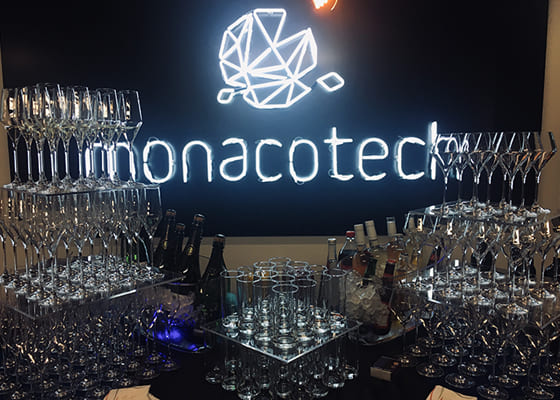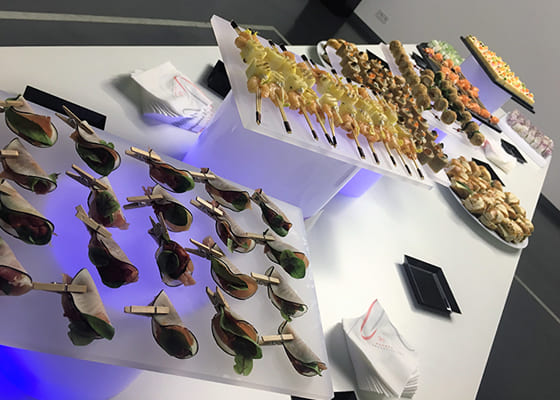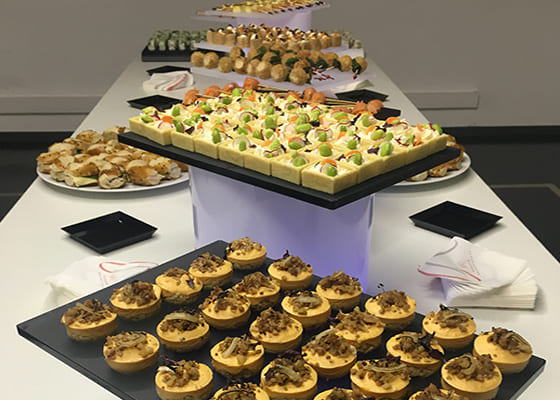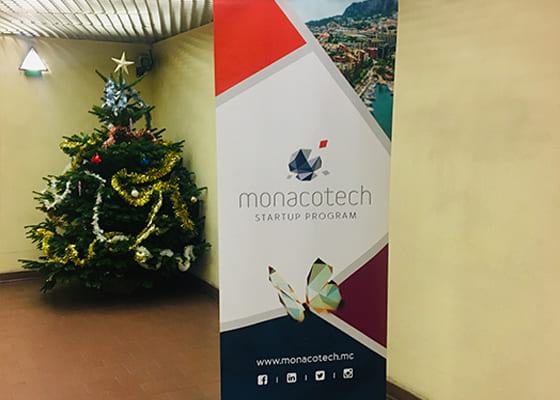 Special Party Collection by Monaco Receptions – December 2018
Private Christmas dinner cocktail in a festive and intimate atmosphere.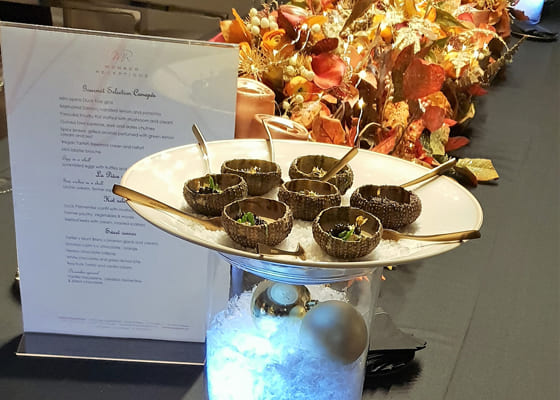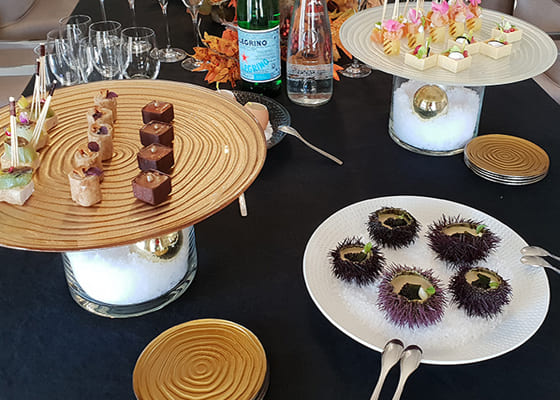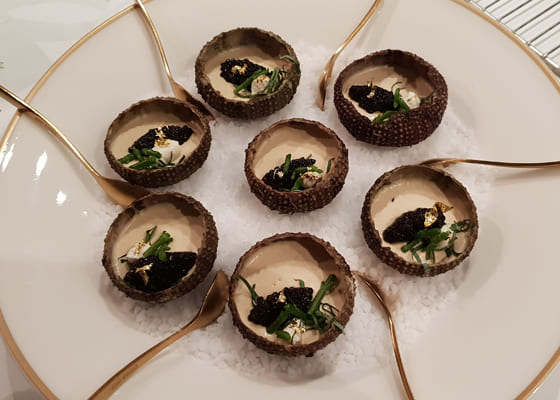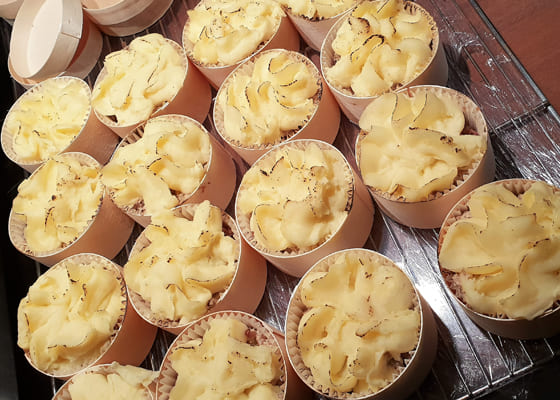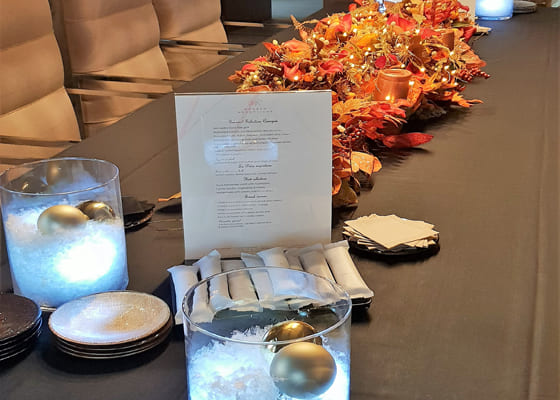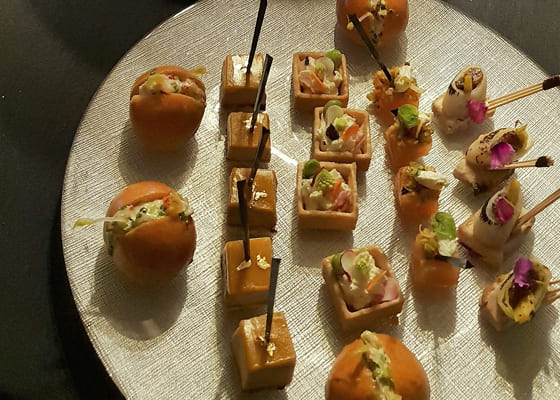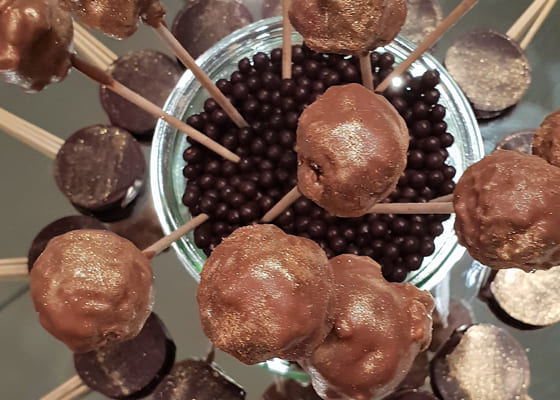 Aston Martin – Althaus Luxury Yachting – November 2018
Product Launch Event at the Cars Collection of H.S.H the Prince of Monaco with Monaco Receptions.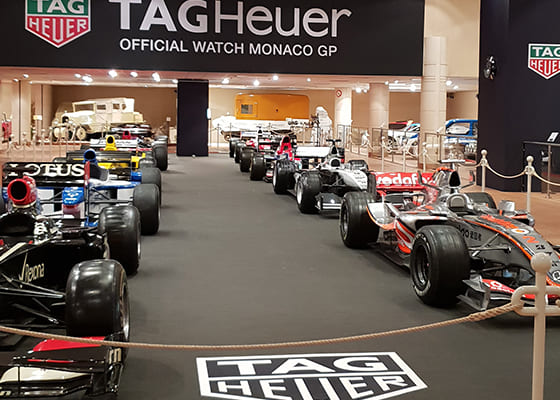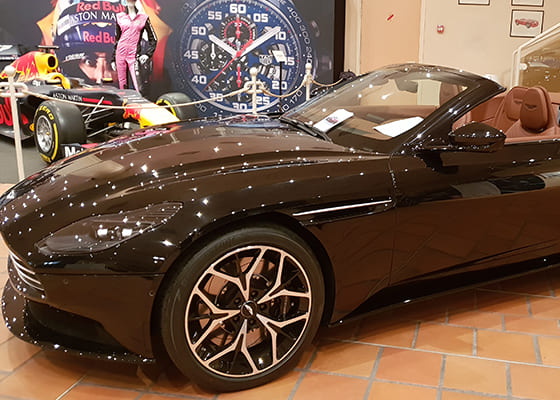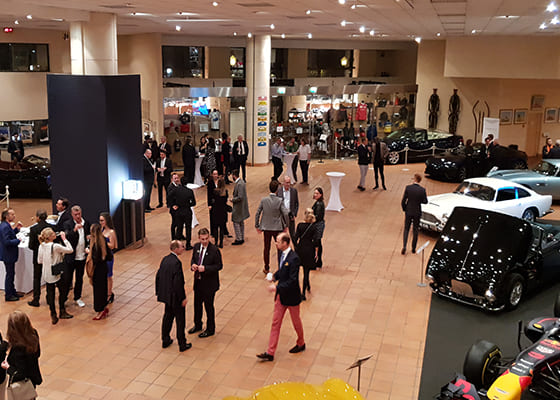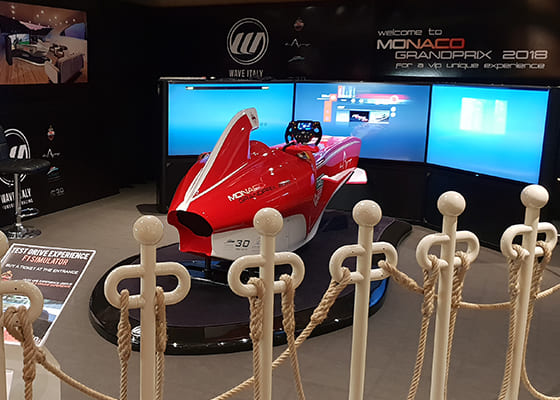 Auditorium Rainier III – Start Grow Win – November 2018
Monaco Receptions partners of the 6th edition of the Monaco Business Forum.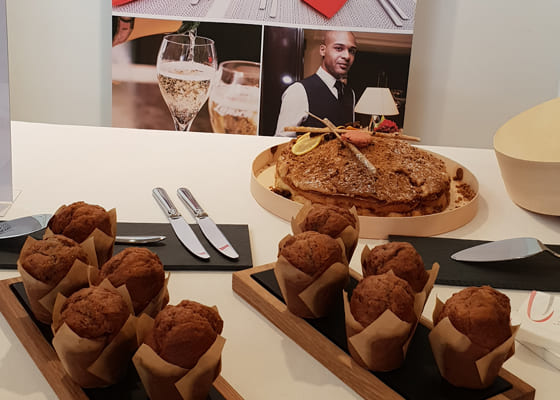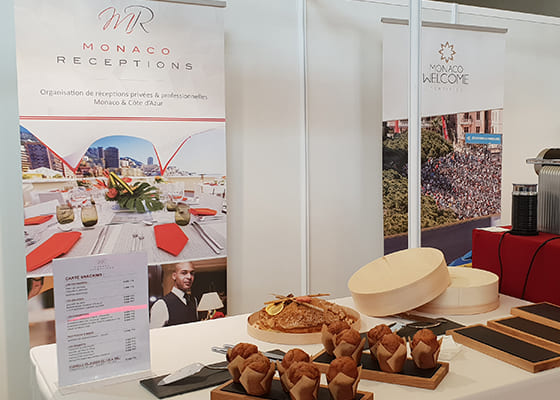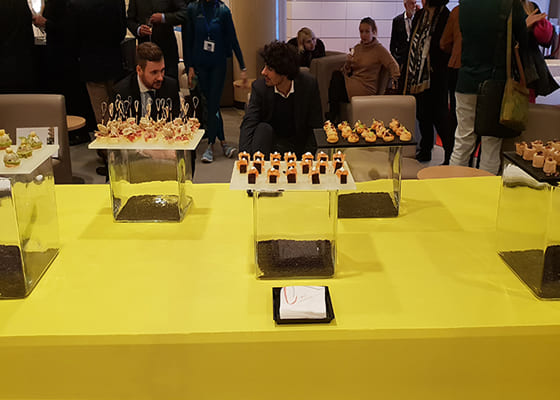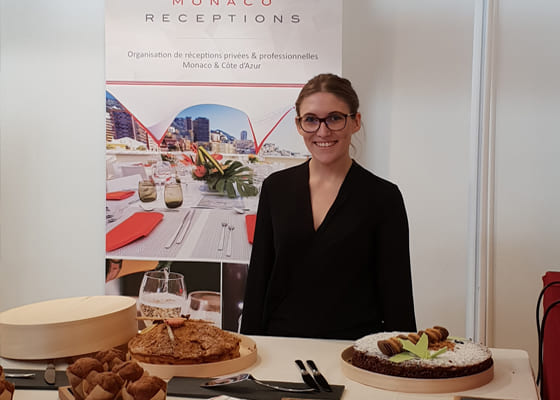 Monte-Carlo Palace – November 2018
Private Banking diner cocktail – Didier de Radiguès Atworks exhibition @ Monaco Réceptions.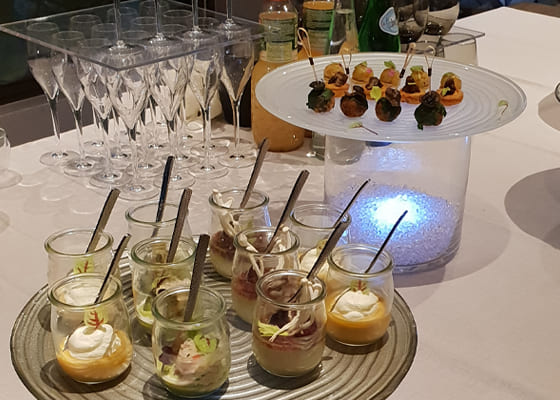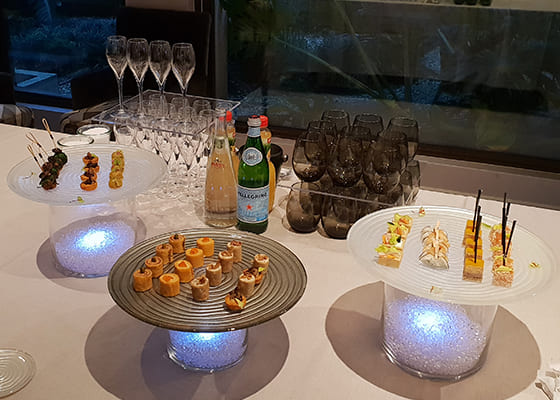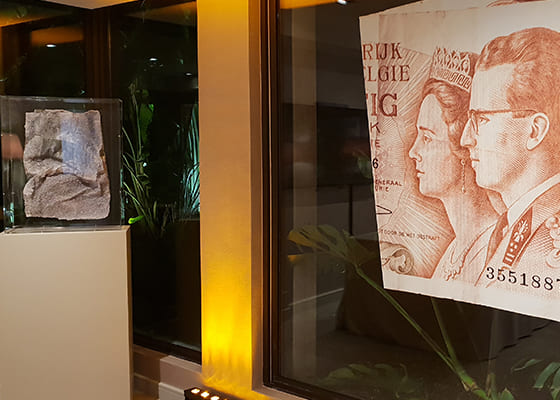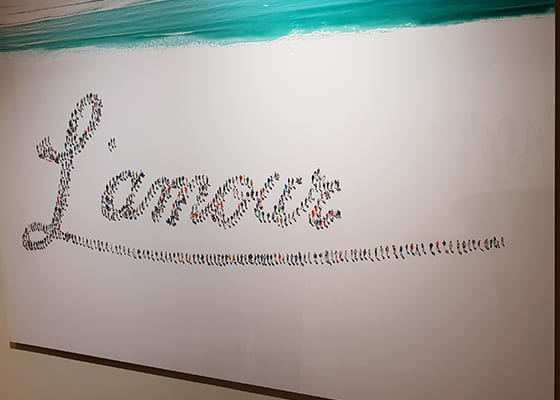 Monaco "Les Assises de la Sécurité" – October 2018
Private Party & Gourmet Diner on a rooftop terrace overlooking Monaco Harbour.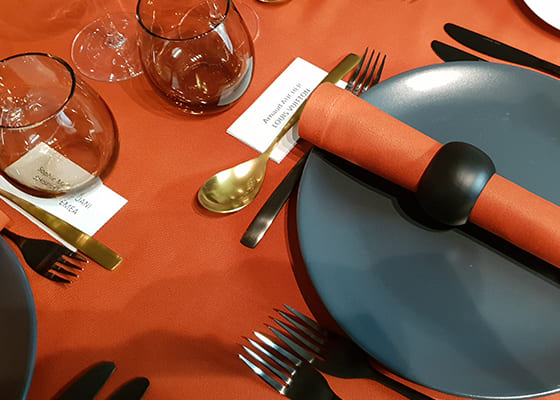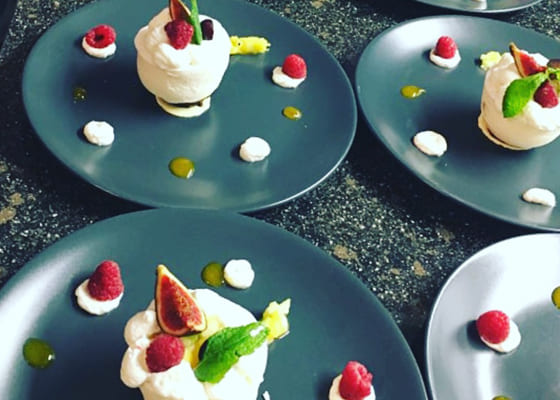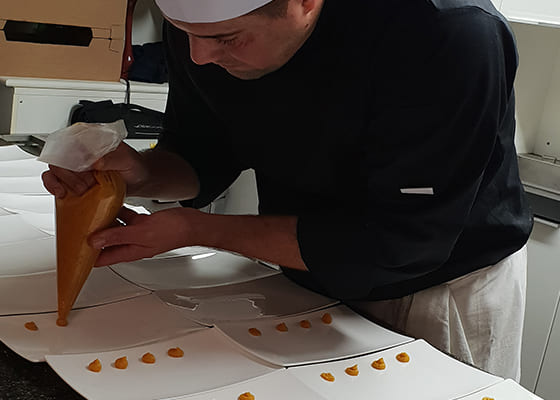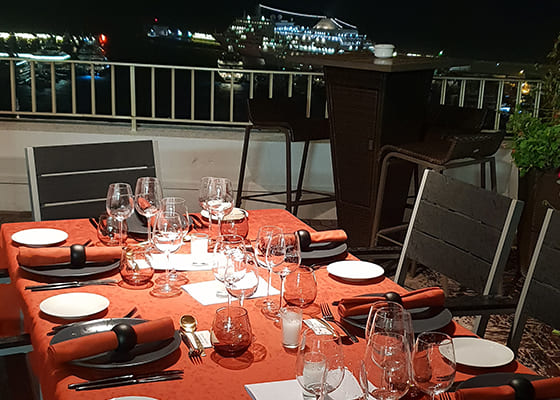 Monaco Port Hercules – October 2018
Monaco Receptions selected to celebrate the 20th anniversary of the Environment Laboratories International Atomic Energy Agency (IAEA).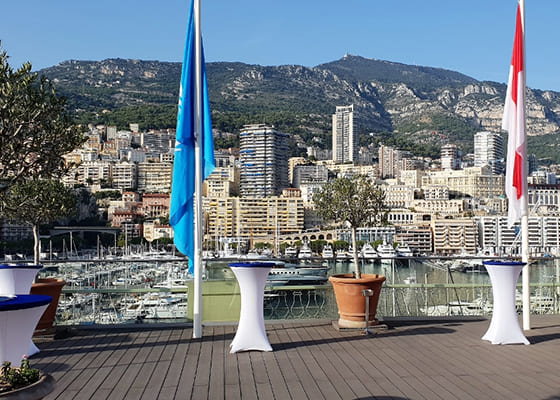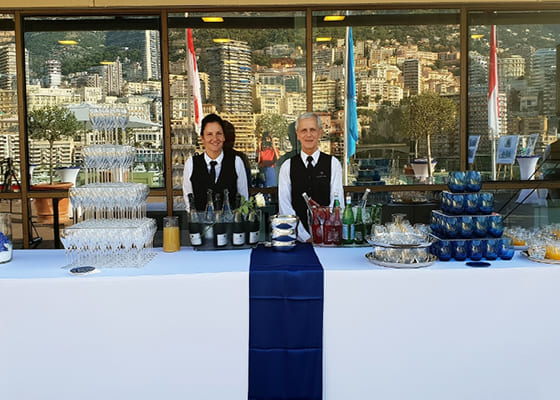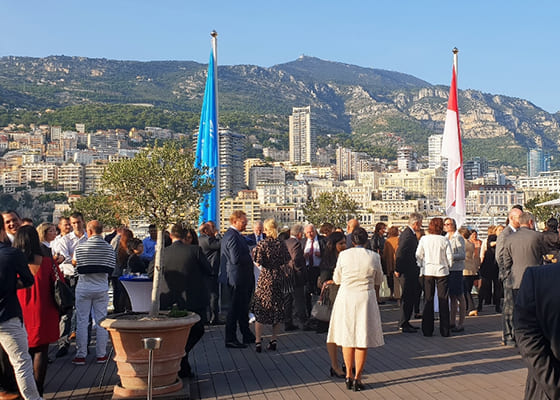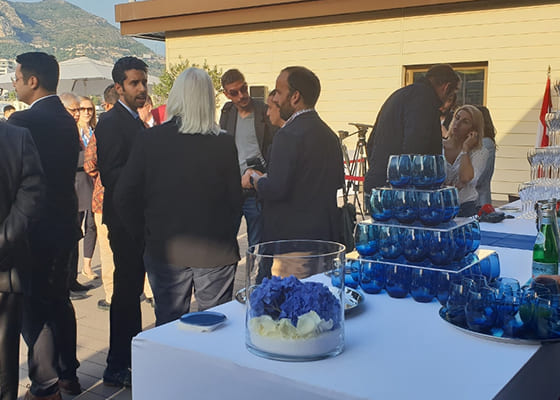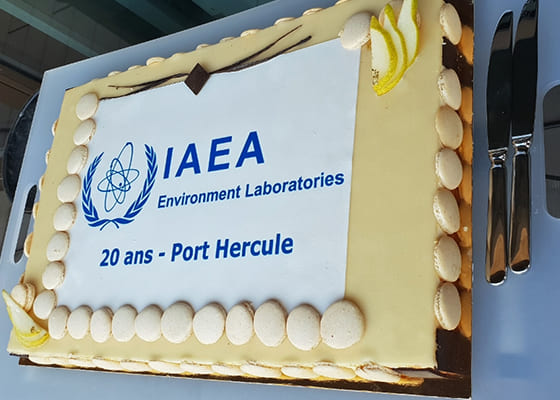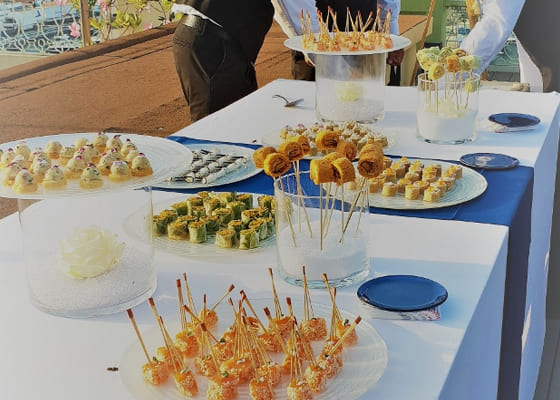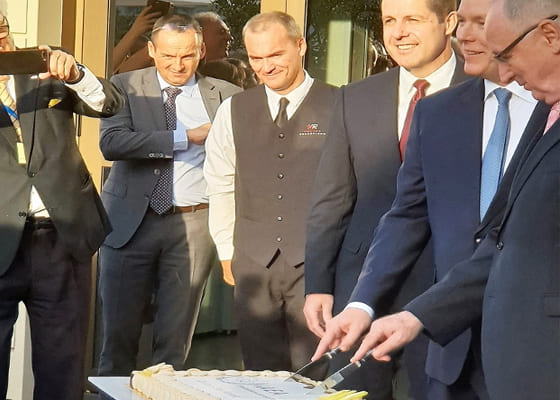 Cannes Yachting Festival – September 2018
Monaco Receptions attending 2018 Cannes Yachting Festival. Public relations, cocktails bar, live cooking, DJ performance.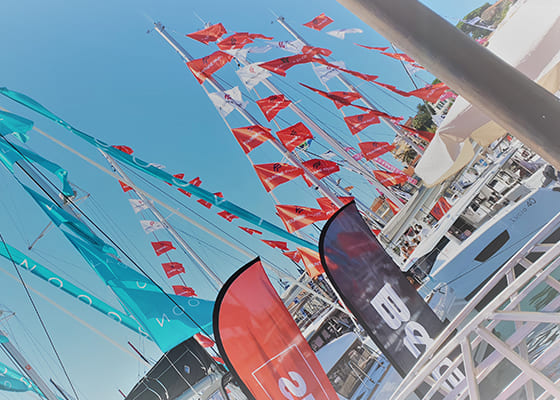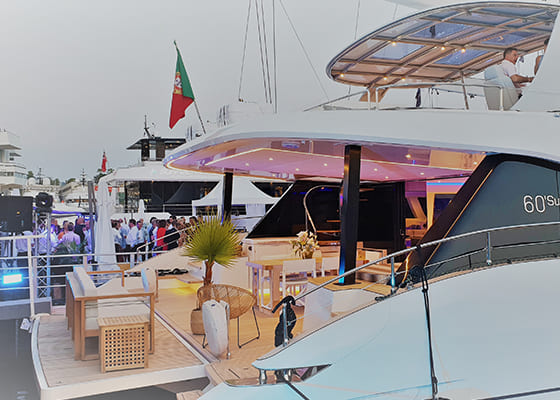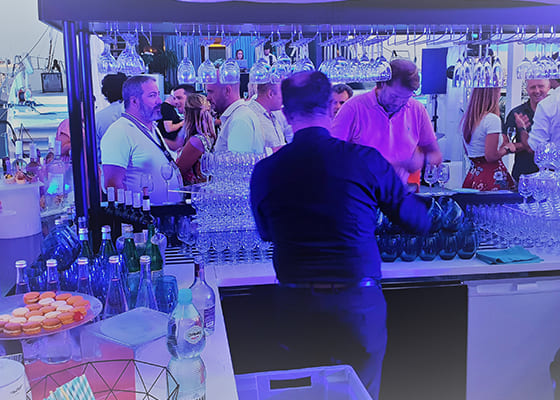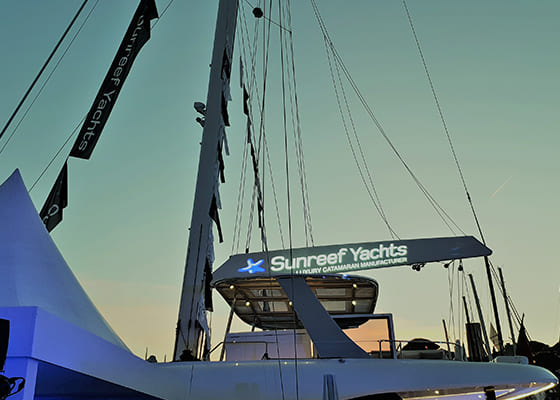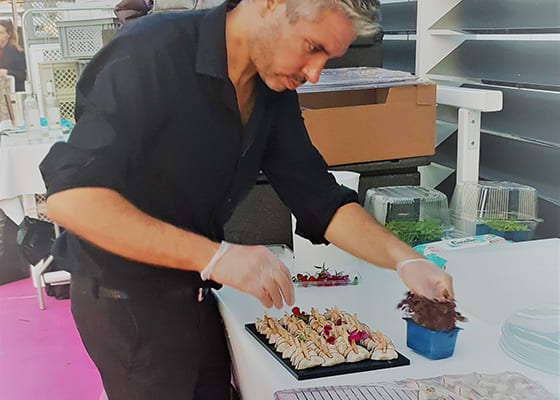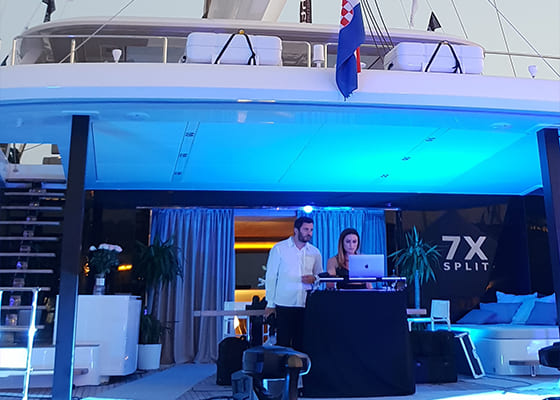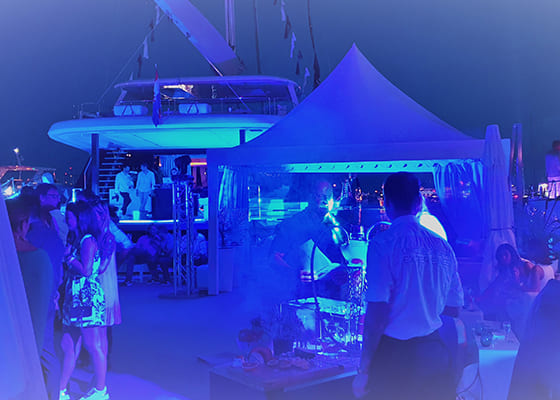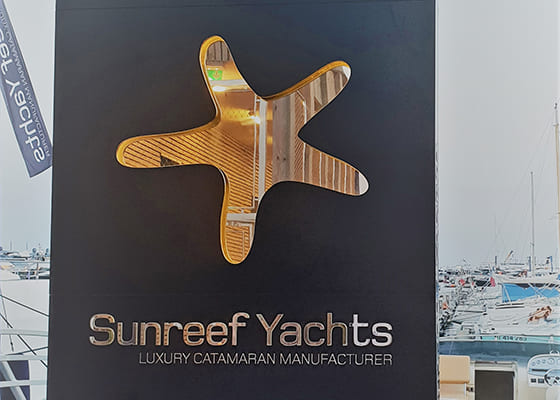 Dinner - Atelier Folon - April 2018
In the confidential Atelier Folon, Monaco Réceptions had the pleasure of organizing an exceptional dinner for a major bank in Monaco.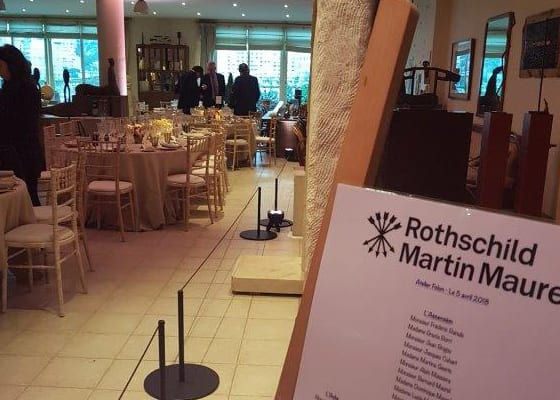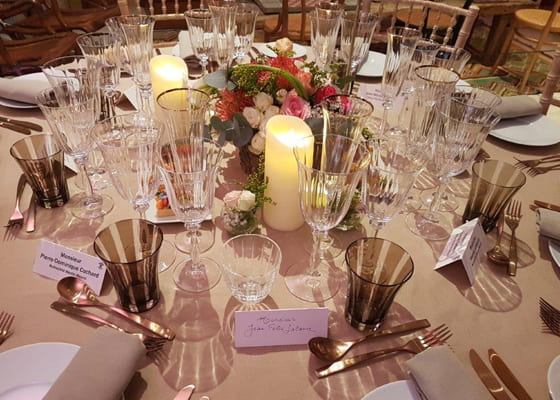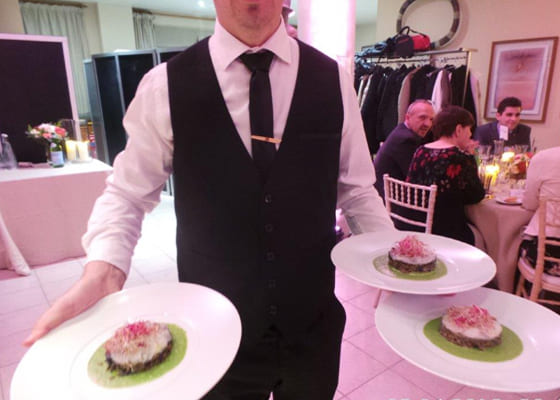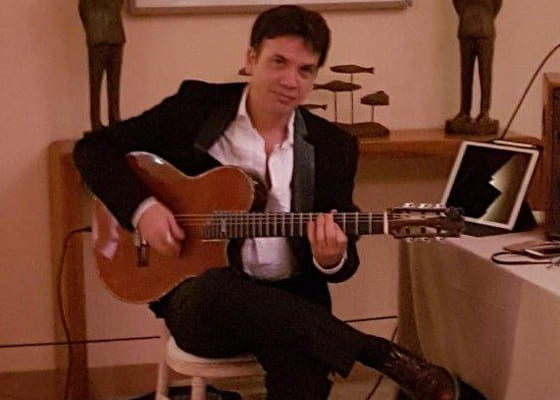 Congress MUAC 2018 - CHPG Monaco - March 2018
As part of the MUAC Cardiology Congress, Monaco Réceptions, once again, had the honor of having been selected for the gala evening of March 16, 2018, organized in the original venue of the Top Cars.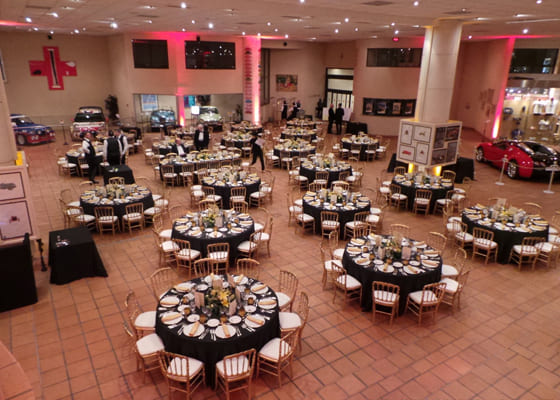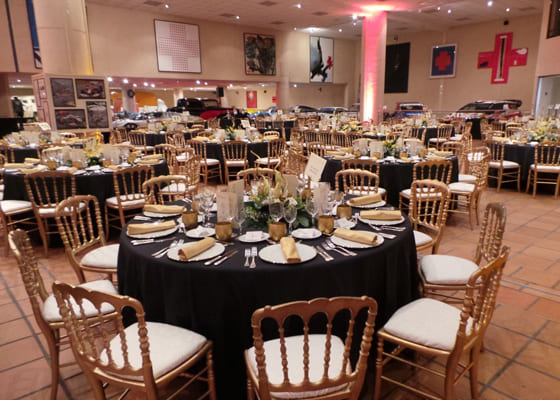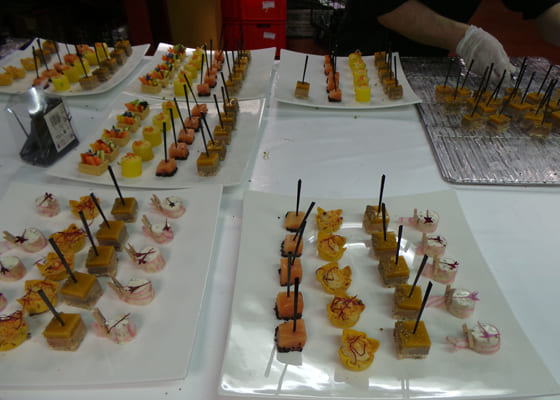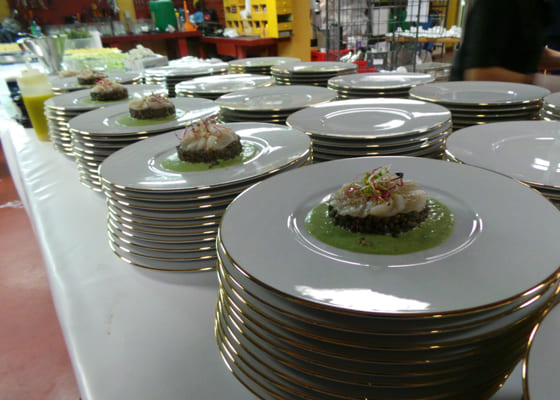 Atelier Folon - Printemps des Arts - March 2018
The Atelier Folon and his patron, Rothschild Martin Maurel bank, had decided to trust in Monaco Receptions to offer a dinner cocktail for 50 privileged guests in this intimate atmosphere with exceptional musicians. So sweet memory for everybody...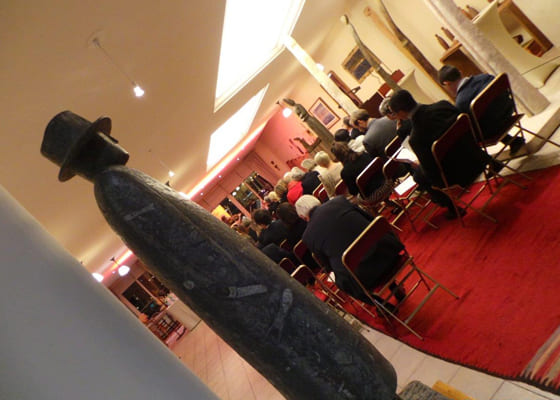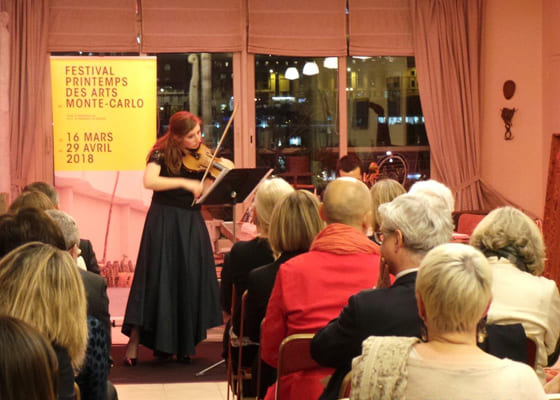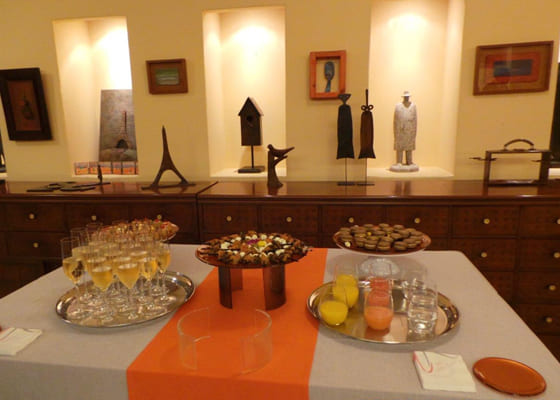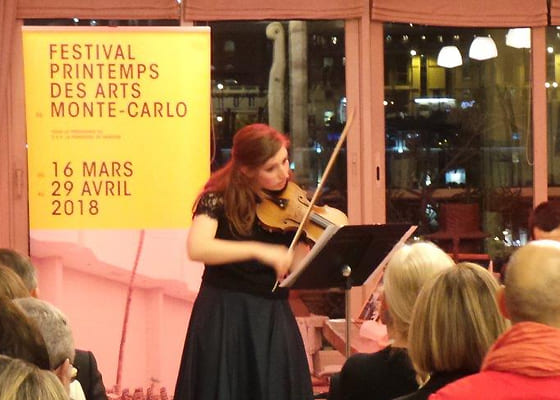 Green is the new glam
The « Direction du Tourisme et des Congrès de Monaco » celebrated the International Year of Sustainable Tourism for development at the « Auditorium Rainier III» and presented its new Logo.
First Class Organisation – Monaco Receptions was service supplier and coordinator of this « Green » evening by highlighting locavore products.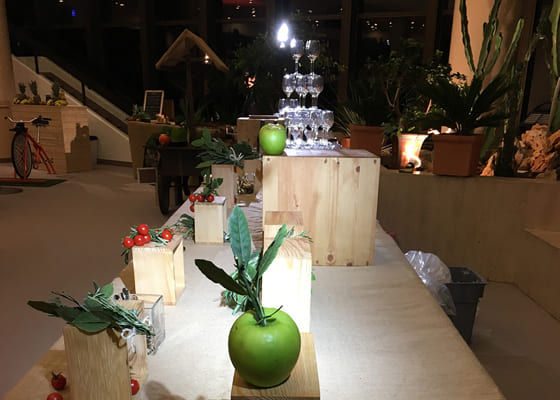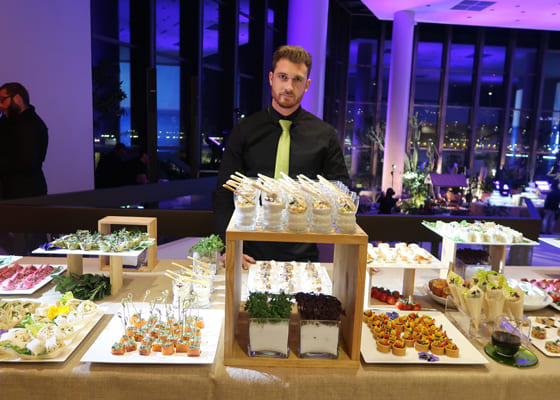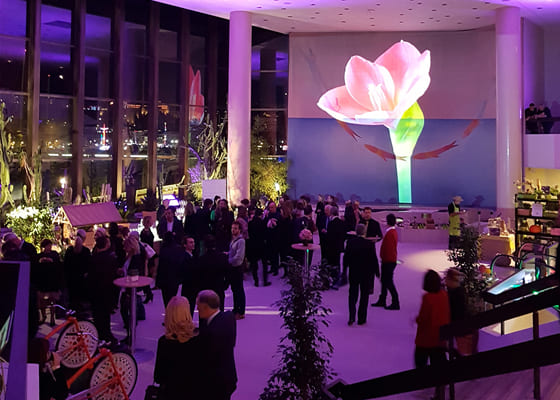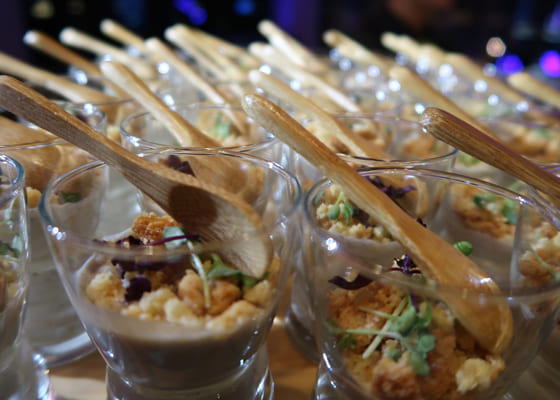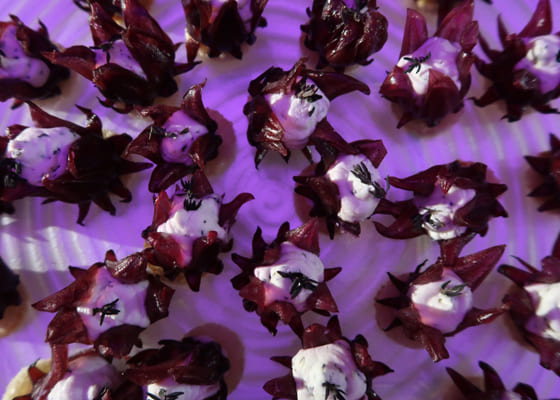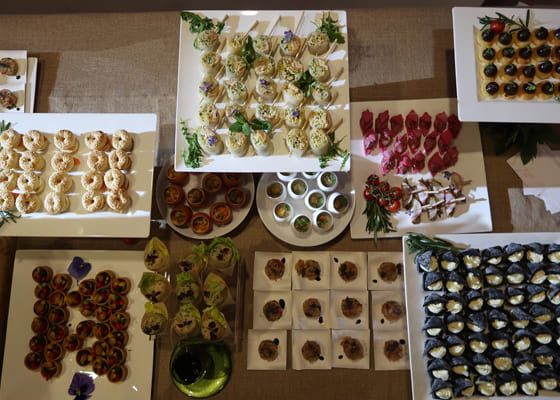 Monaco Oceanographic Museum
Conference and Jazz band live music party at the Monaco Oceanographic Museum by Monaco Receptions.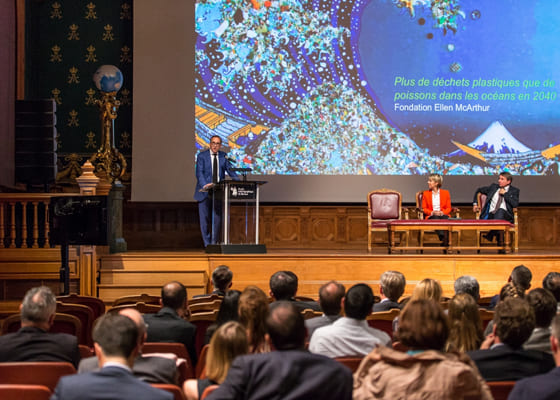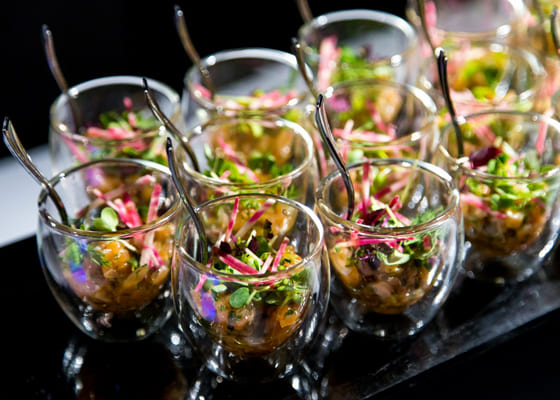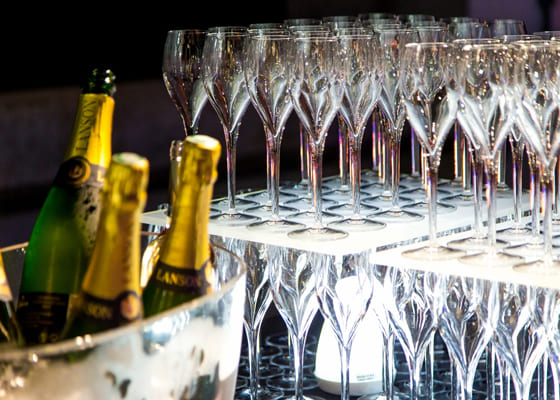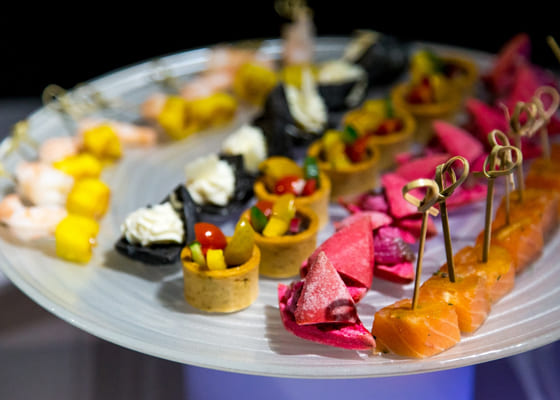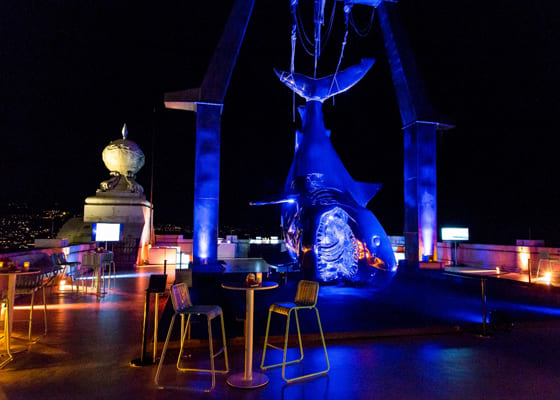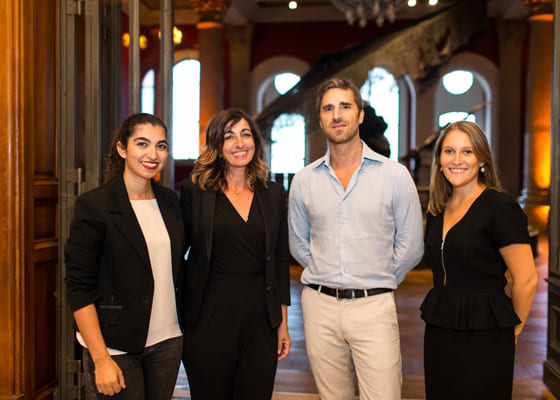 One Eagle Monaco Golf Store
Organisation of the one Eagle Monaco Golf Store party. Fashion show, presentation of the sportswear collection, cocktail party, DJ music and outstanding guests attending the event as Monaco football player Falcao.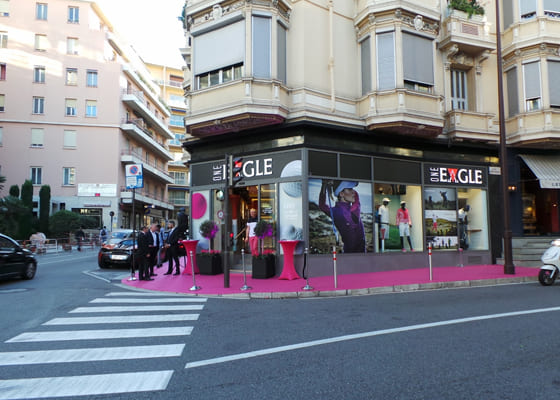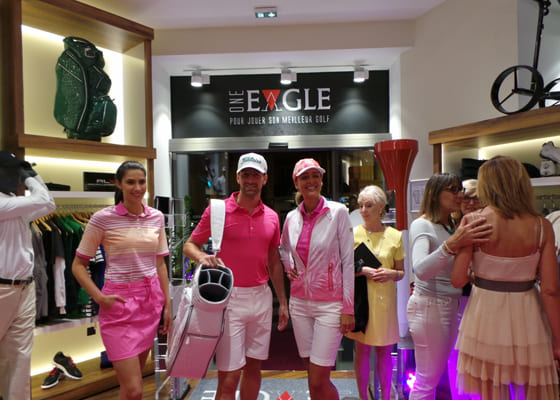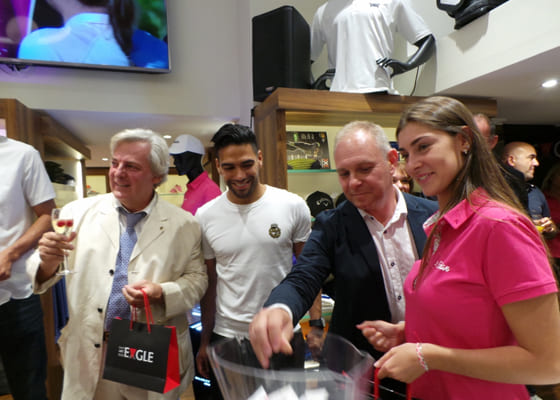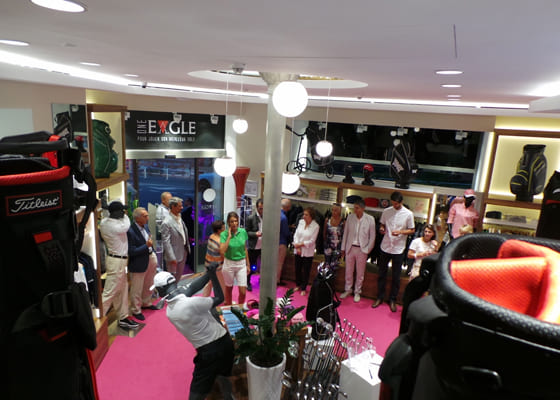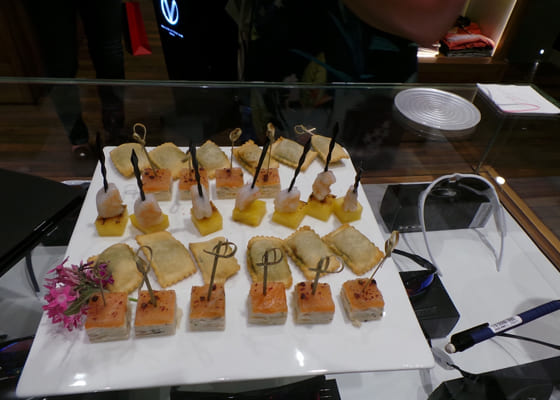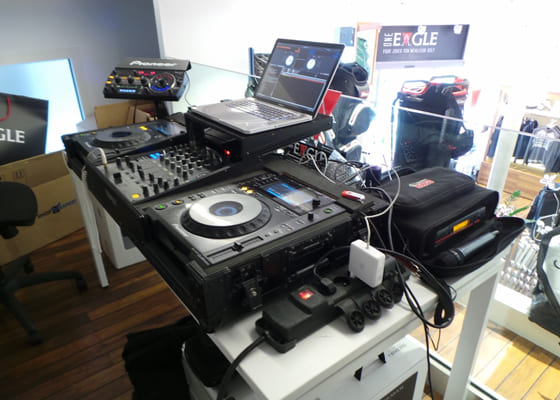 Wedding organised at Villa Key Largo, Cap d'Ail
Organization of the evening by First Class Organisation and its catering department Monaco Receptions.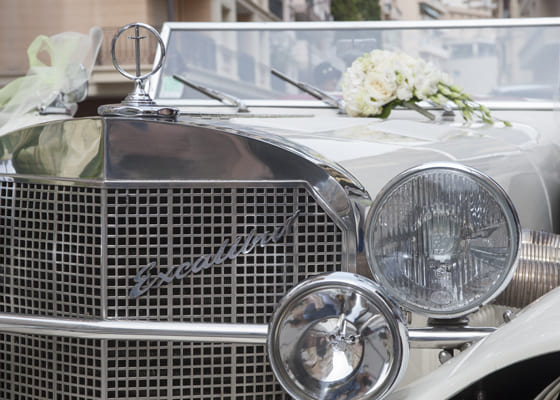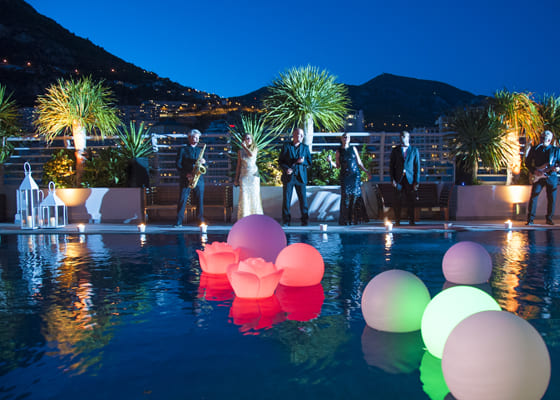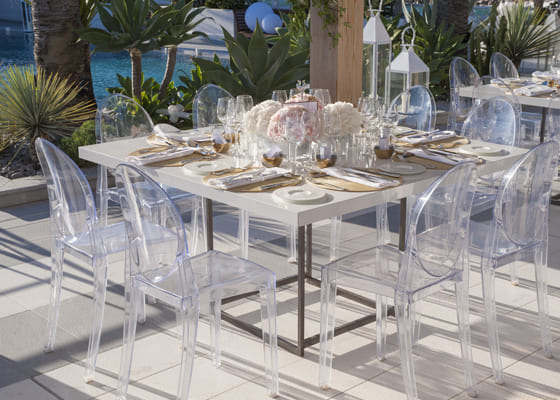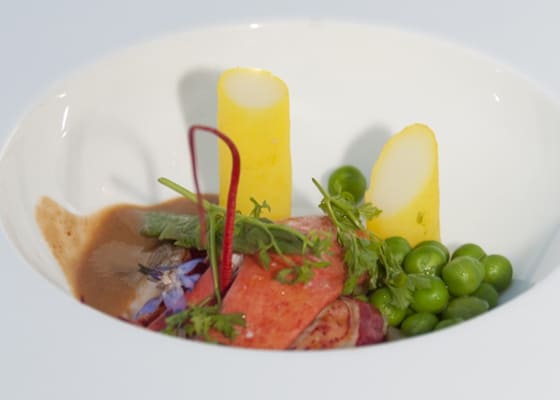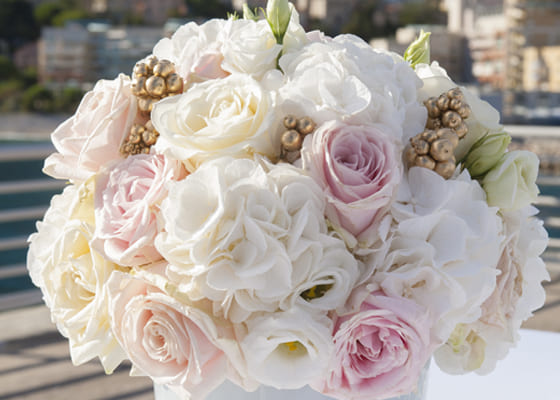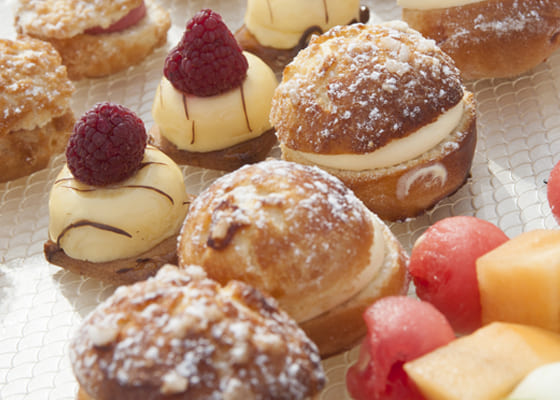 Printemps des Arts Monte-Carlo
Monaco Receptions is proud to have taken part again to the Press Conference of the 2017 edition of the Music Festival Printemps des Arts de Monte-Carlo.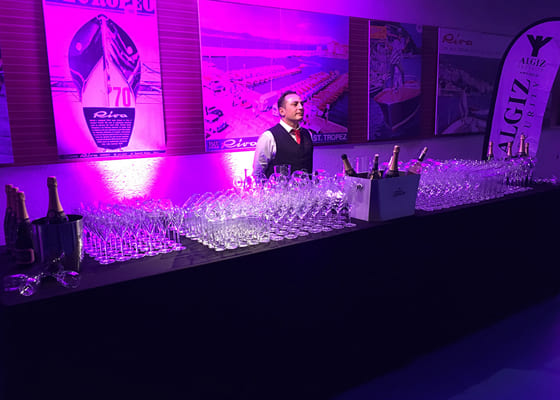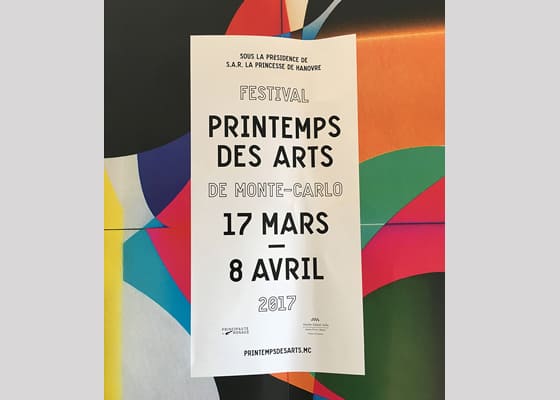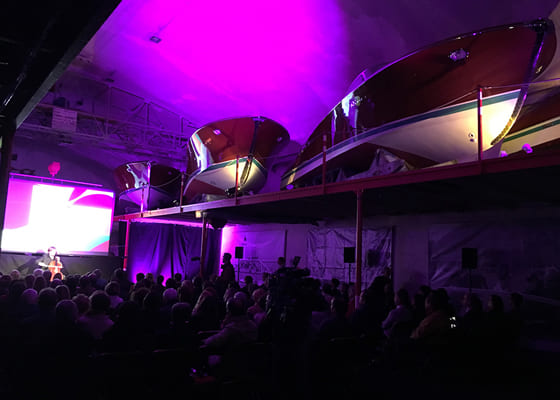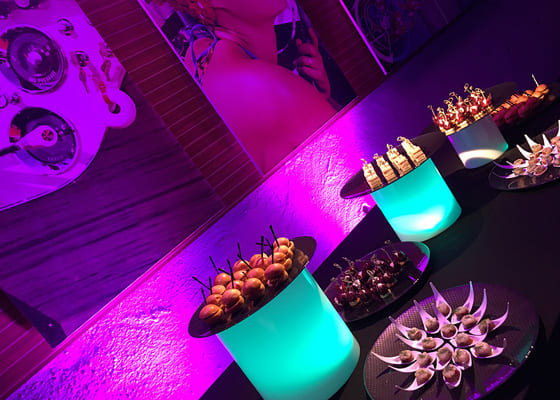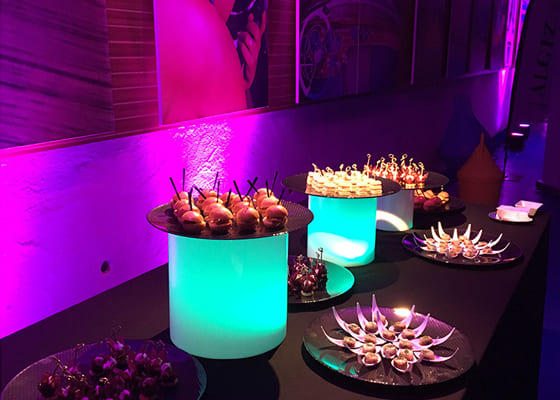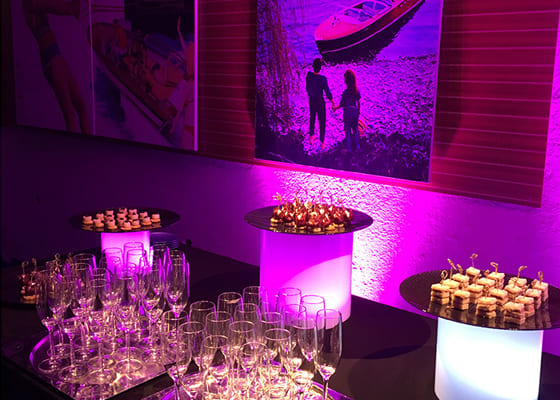 They have trusted us